Sash Windows Prices London
Sash Windows Prices London
Sash windows prices in London have changed over the years, as you would expect since these beautiful windows first appeared in Georgian times.
Although we can't match a Georgian window installer's quote, we can offer fantastic sash windows prices. These are highly cost effective, creating savings in other ways.
At Alaskan Sash Windows, we are specialists in the particular hassle of replacement sash windows and the requirements of modern homeowners to achieve a period look combined with 21st Century performance.
Our spectacular sliding sash windows will truly transform your London and at sash windows prices to suit you.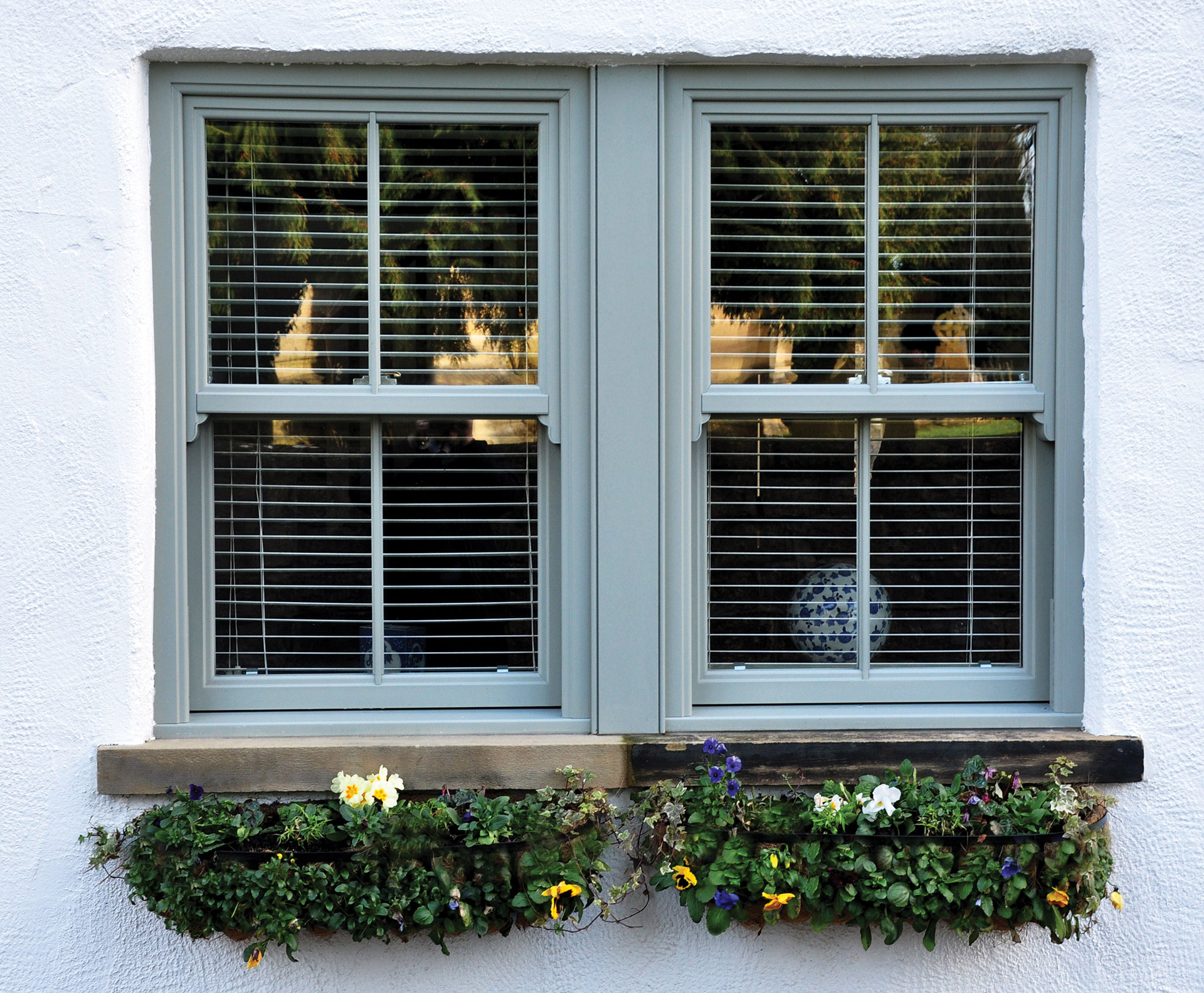 Sash Windows Prices in the Past
Heritage sash windows were constructed of timber, with single glazing and a pulley system with weights for the opening. At the time, they were the most innovative design and well-to-do homeowners wanted these fashionable designs.
Then, in 1774, the London Building Act came into effect, and as such, new, wider windows were created. This enabled the upper classes to achieve rooms with vast, bright windows that flooded once dark rooms with natural light.
In modern times, these windows are still revered, however, original designs have been brought up to date with cutting edge technology providing high-performance.
Sash windows prices in the 1700s made these windows a luxury item. However, our cost-effective prices mean that homes can benefit from state-of-the-art technology and money-saving efficiency.
Efficient Sash Windows Prices in London
One of the greatest benefits of replacement sash windows in London is the efficiency new double glazing provides. The precision engineering and impressive technology incorporated into the design means that our windows offer the very highest Windows Energy Ratings, making our sash windows prices extremely cost-effective.
This is important, as the higher the energy efficiency, the greater the saving on your heating costs. The thermal performance of our sash windows means that less heat escapes your home, so it stays warmer for longer. In turn, you need to use less heating to maintain a comfortable temperature.
Of course, this will result in lower energy bills, but it also could have another impact on the value of your home. Energy efficient windows could enhance your property's EPC rating, making it an appealing option to prospective buyers should you ever want to sell.
All this from simply replacing your old and tired sash windows with contemporary uPVC alternatives.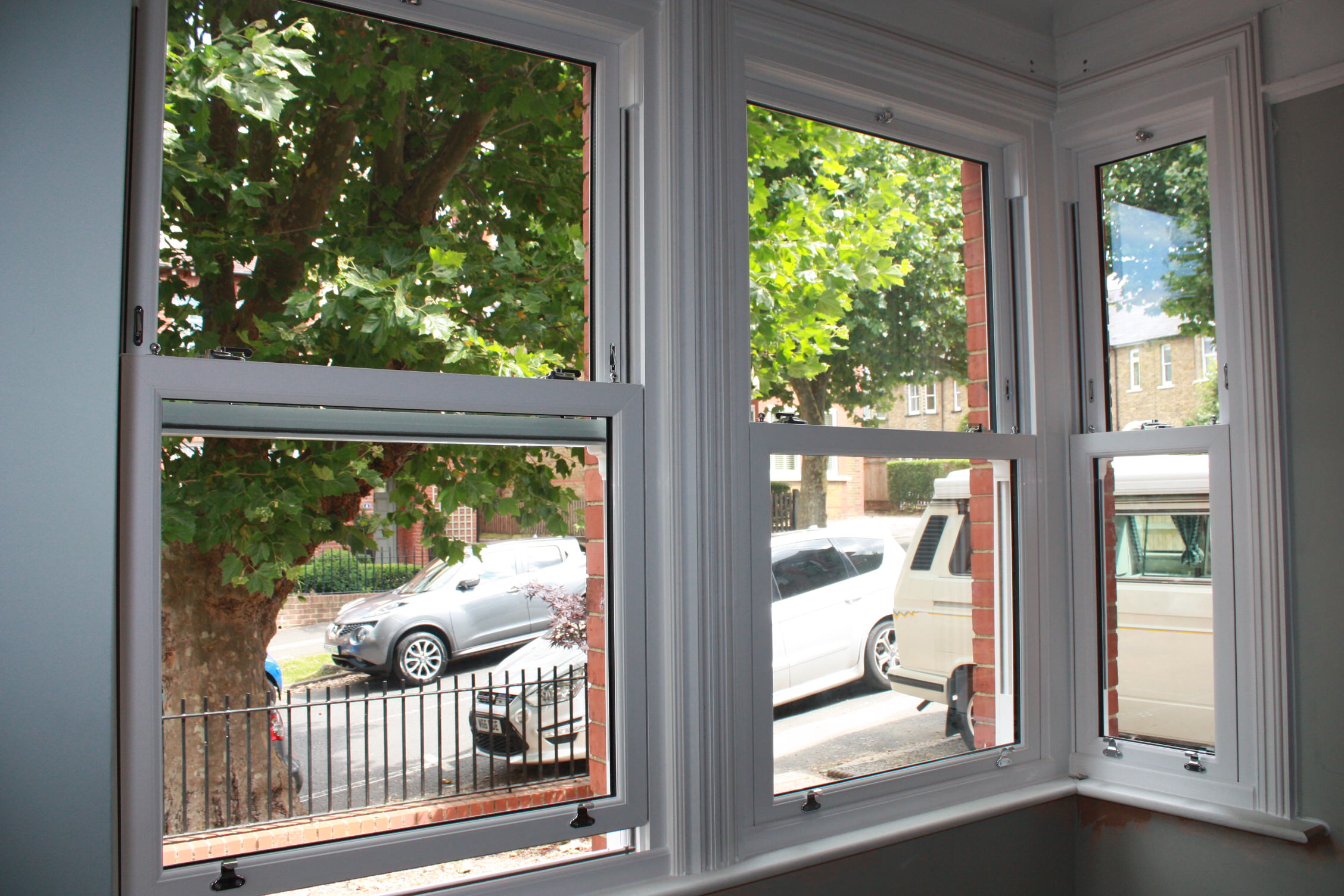 Save on Maintenance with Our Sash Windows
Sash windows prices don't often include the long-term maintenance costs that are required with timber and pulley systems.
Your free time could be spent repairing cords, adjusting weights, stripping, sanding and painting woodwork. The list goes on. Not only is this costly in materials, but it is also costly in time, eating away at your weekends and holidays.
Our sash windows prices are simple. Once your windows are installed, the only maintenance you will need to undertake will be to give them the occasional clean.
The high-performance finish is durable and the uPVC is robust, meaning it will never fade, rot or warp, unlike wood. The precision-engineered spring balance system will provide many years of smooth operation, making opening your sash windows effortless too.
Sash Windows Prices Tailored to Your London Home
Every homeowner has different tastes and different ideas when it comes to sash windows for their London property, and our windows come in a range of options to meet your needs. You can adjust your window design to create the perfect match for your home and sash windows prices that match your budget using our range of choices.
Sash windows from Alaskan can feature Georgian or Astragal bars and can come with sash horns too. We offer a bespoke range of accessories to create a truly authentic appearance, complementing your property's architecture.
You can select the perfect colour from a variety of options, including traditional shades, modern tones and wood-effect finishes, enabling you to create a stylish and elegant look for your London home.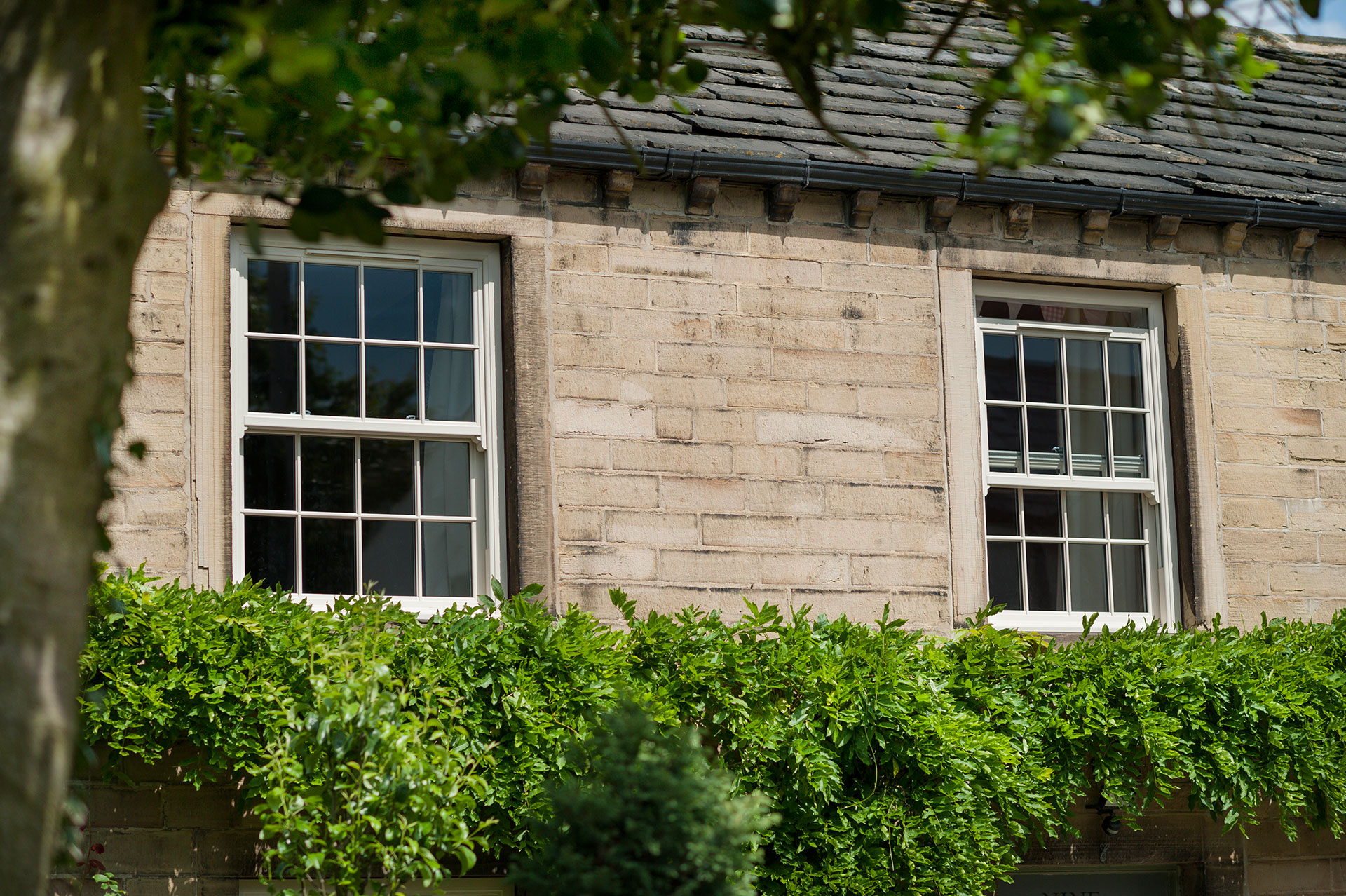 Sash Windows Prices London
We know that modern homeowners lead busy lives, and endlessly walking around showrooms or hours scouring the internet, are not activities you look forward to. Therefore, we make accessing our sash windows prices simple and efficient. It's all part of our commitment to customer care.
Visit our online quoting engine and create the exact windows you want for your home, and our intelligent quoting engine will provide you with a personalised guide price in an instant.
If you have any questions, or you need advice, get in touch and our experts will be happy to help.