Are uPVC Sash Windows Better than Timber Sash Windows?
Are uPVC sash windows better than timber sash windows? At London Sash Windows, we offer an incredible range of uPVC sash windows that offers a wide array of both practical and stylish benefits that can easily transform any property it is attached to. But a pressing question that any property owner would naturally ask is 'Are uPVC sash windows better than timber sash windows?'. As such, to help homeowners like you make an informed decision, we will be going into detail about how uPVC sash windows compare to timber sash windows.
Low Maintenance
Whereas timber sash windows boast a classic wooden look, it, unfortunately, falls prey to many issues that lead to rotting, warping and fading, which consequently leads to eventual disrepair – which can incur costly repair services and maintenance. This is purely due to the timber profile not being resilient to the natural elements that will eventually erode and diminish the quality of a typical timber sash window.
Whereas our range of uPVC sash windows requires little to no maintenance whatsoever. This is due to the uPVC profile, which has been expertly crafted to prevail against the very worst the British weather has to offer. As such, they have been designed to never warp, rot or fade. The only form of maintenance you would ever need to carry out is the occasional wipe down with a damp cloth, ensuring that your brand new uPVC sash window looks and performs as it did since day 1.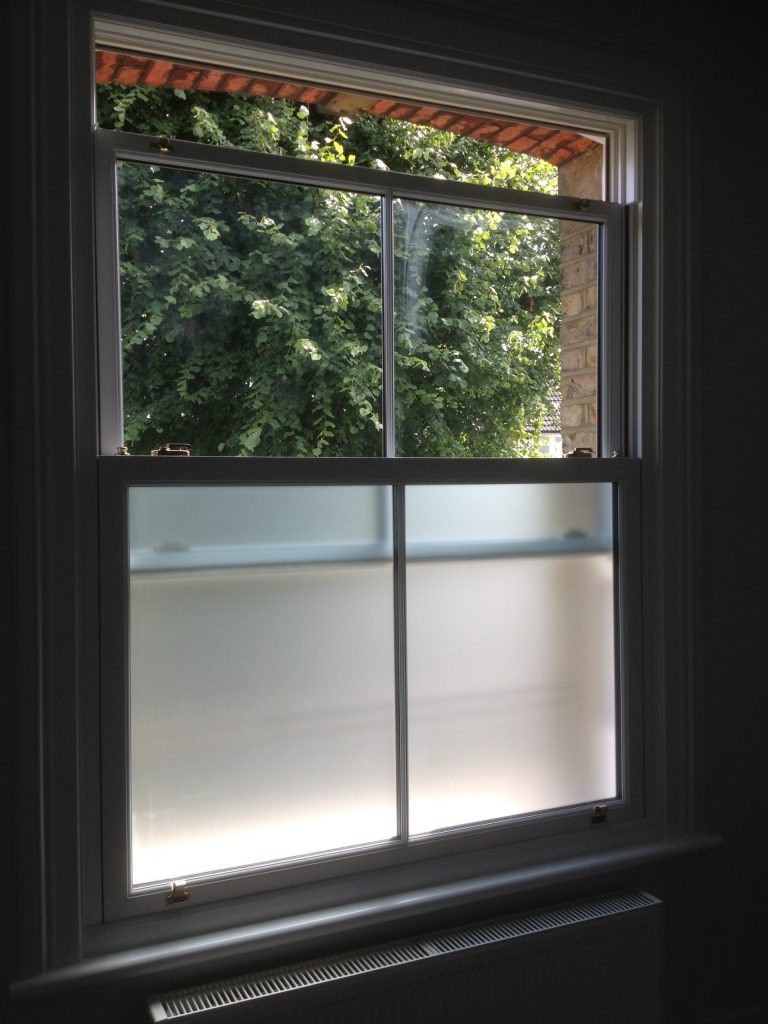 Energy Efficiency
As mentioned prior, timber sash windows often suffer from the effects of the weather, which can eventually lead to dampness and draughts, leading to structural damage, which will naturally incur unnecessary repair costs.
This can be circumvented entirely with our range of uPVC sash windows. This is because our windows boast an innovative six-chambered profile that is standard fitted. As such, they are incredibly energy efficient, as they are capable of effectively trapping and retaining the natural warm air that is found within your property. By greatly reducing the amount of heat transfer that would typically escape to the outdoors, your interior will always maintain a warm and comfortable temperature without the need or cost of your central heating, saving you money in the long term.

Improved Security
It's no secret that timber sash windows are not effective against natural weathering, which eventually leads to disrepair and lack of functionality. As such, these windows can easily become a glaring weak point within your overall property, leaving you as a property owner exposed to any potential breaches.
Whereas our range of uPVC sash windows not only resist the negative afflictions of the British weather but also utilises additional security hardware. Basting high security cam locks, our range of windows have achieved a PAS24: 2012 accreditation from the BSI. Invest in a home improvement solution that will offer uncompromised security and safety, regardless of external conditions.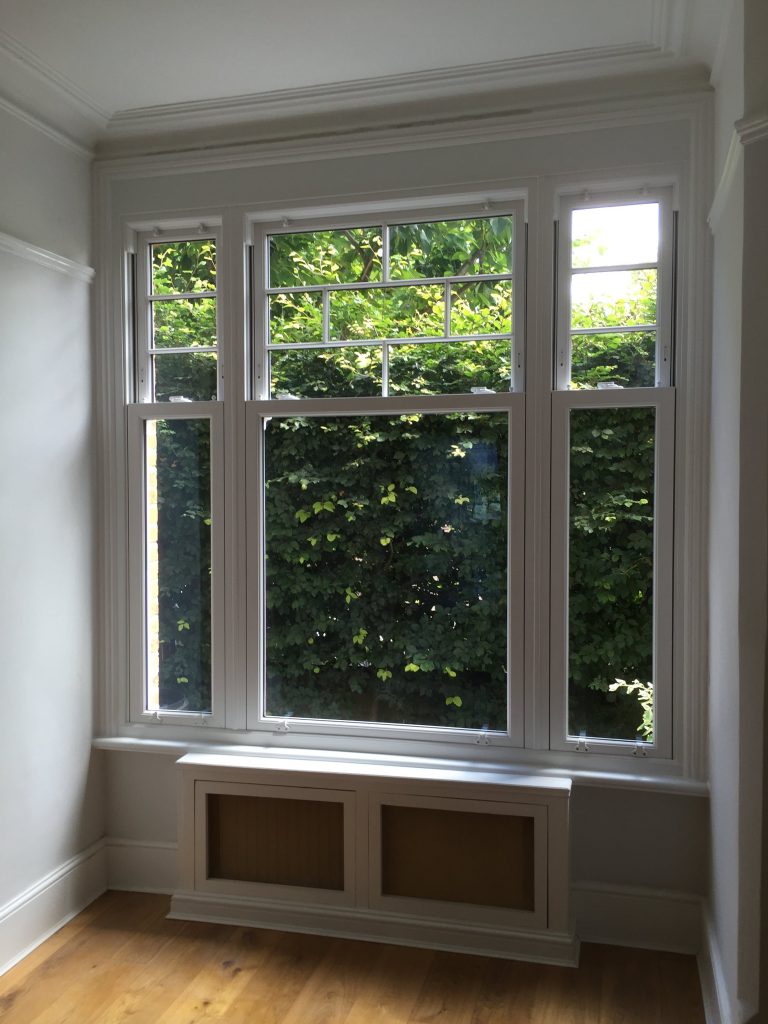 Are uPVC sash windows better than timber sash windows? Here at London Sash Windows, we believe that our range of uPVC sash windows outclasses timber sash windows considerably. This is due to the former being capable of offering the aforementioned benefits of low maintenance, energy efficiency and improved security, something that timber sash windows can also do but offer a more egregious price point with a significantly shorter lifespan. As such, we can say with the utmost confidence that our range of uPVC sash windows is clearly the better investment for any property owner looking to transform their home for the better.
To find out, simply contact us today, and a member of our friendly team will be in touch or alternatively try out our free online quoting engine.