Can Original Sash Windows be Double Glazed?
Can Existing Sash Windows be Double Glazed?
Original sash windows can be double glazed, but it may be more efficient to opt for brand new sash windows. If you're against buying a new set of windows and simply want to update your original sash windows in Surrey, then there are a range of options you can choose from. They will not only help improve the performance of your sash windows but help you to retain the traditional charm that they offer. 
If you'd like to find out more about how sash windows can be upgraded with double glazing, then keep on reading. If you require any more information on replacement sash windows, then you can also give our team a call today.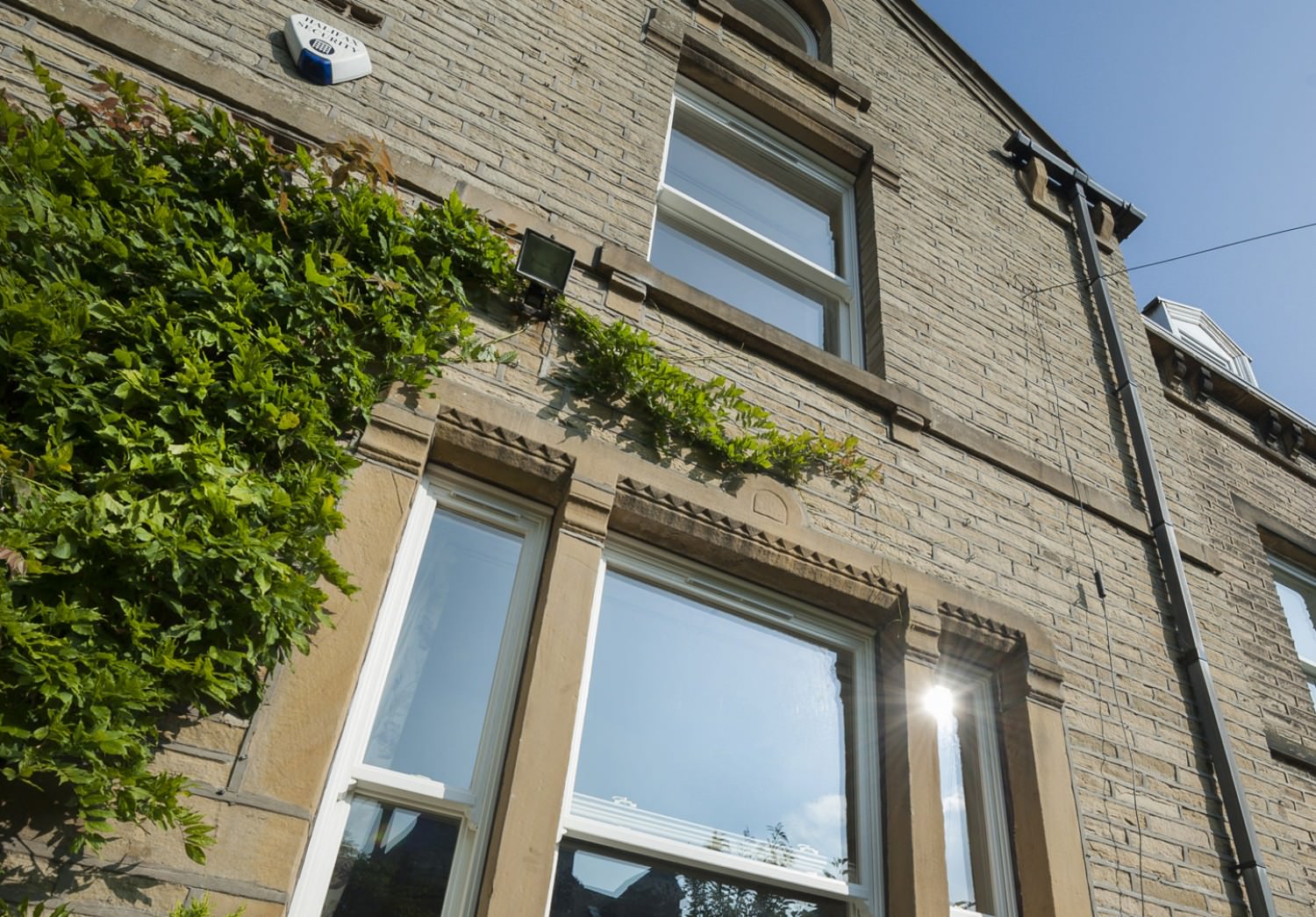 Can you Double Glaze Original Sash Windows?
After years of use, sash windows can often become thermally inefficient meaning you're more likely to experience cool draughts, which can also lead to your windows leaking and rotting away. Original timber sash windows usually feature thin panes of glass, which after long exposure can become weak, making them less efficient than when they may have first been installed. 
With the many advancements in window technology that have been developed over the last few years, you can now choose to upgrade your existing sash windows or opt for a new set of vertical sliders that offer better standards of performance. 
By upgrading your sash windows with double glazing, you can benefit from improved thermal efficiency. Unlike traditional sash windows, you won't have to worry about heat escaping, as the new double glazed units feature two panes of glass that are filled with a particular type of gas that helps retain heat for longer.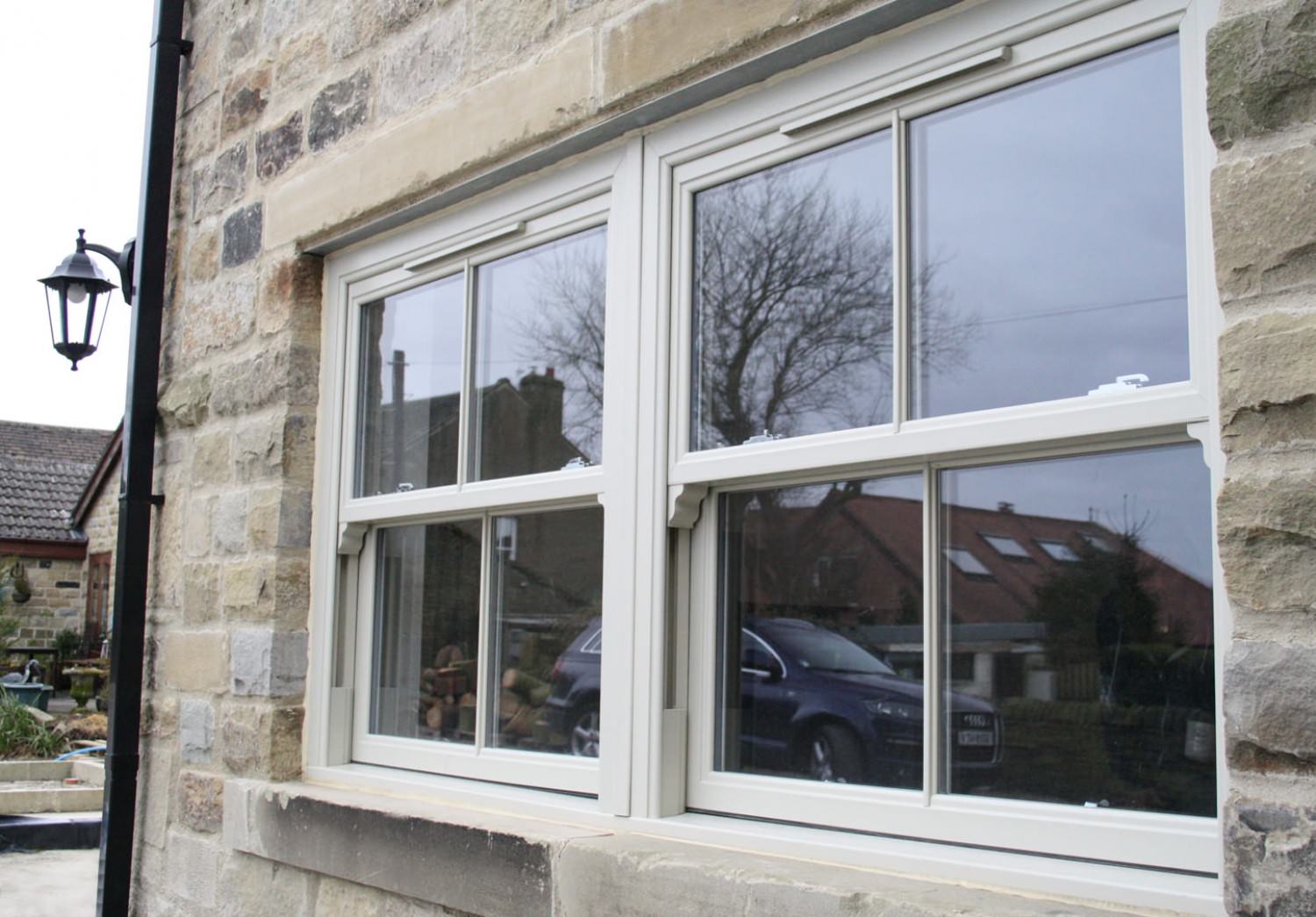 Original Sash Windows with Double Glazing
If you live in a listed building or your property is within a conservation area, then it may not be possible for you to change or upgrade your windows with double glazing. This doesn't mean that you are left with tired and inefficient windows. Another way for you to improve the quality of your original sash windows would be to invest in secondary glazing. 
Secondary glazing is an incredible way to improve the efficiency of your Surrey or London without drastically changing the profiles. This option can be easily installed, and only comprises of a single layer of glass being installed onto the existing window panes. This immediately provides better levels of insulation, as well as improved acoustic performance.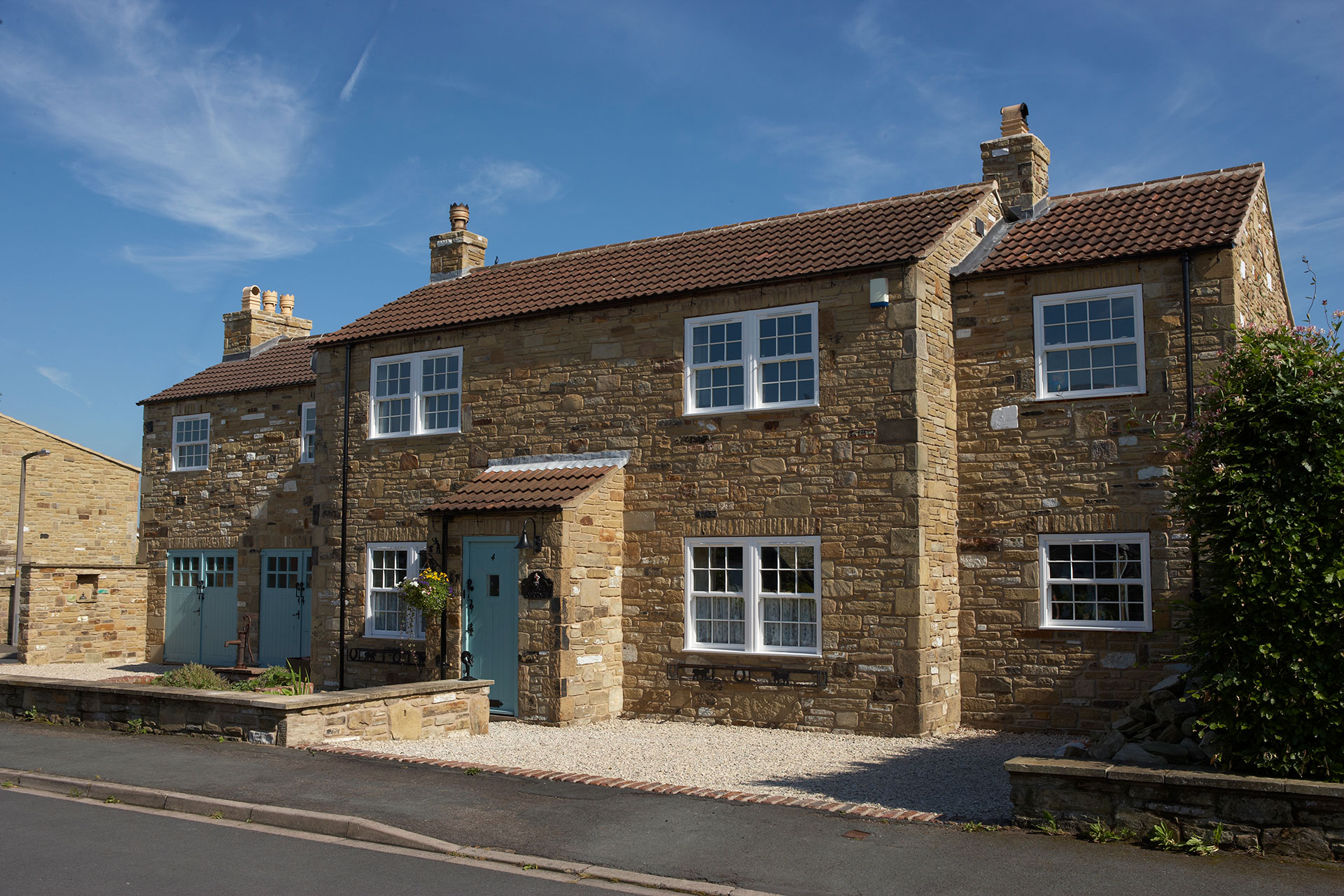 Can Timber Sash Windows be Double Glazed? 
Quite often, you will find that original sash windows will be expensive to upgrade and fix. The more cost effective solution would be to invest in new sash windows. Now you may be thinking that new uPVC sash windows will ruin the look of your property and take away its charming aesthetics. With modern and innovative sash designs, you can create sash windows that perfectly replicate original timber sash windows, whilst providing an incredible range of performance benefits. 
With uPVC sash windows, you can choose how the profiles look, deciding on the style of handles, window accessories and colour of the sash frames. Why don't you try our online design tool to see what style you'd prefer. At London Sash Windows, we offer a collection of uPVC sash windows including Georgian sash windows, Edwardian sash windows and Victorian sash windows.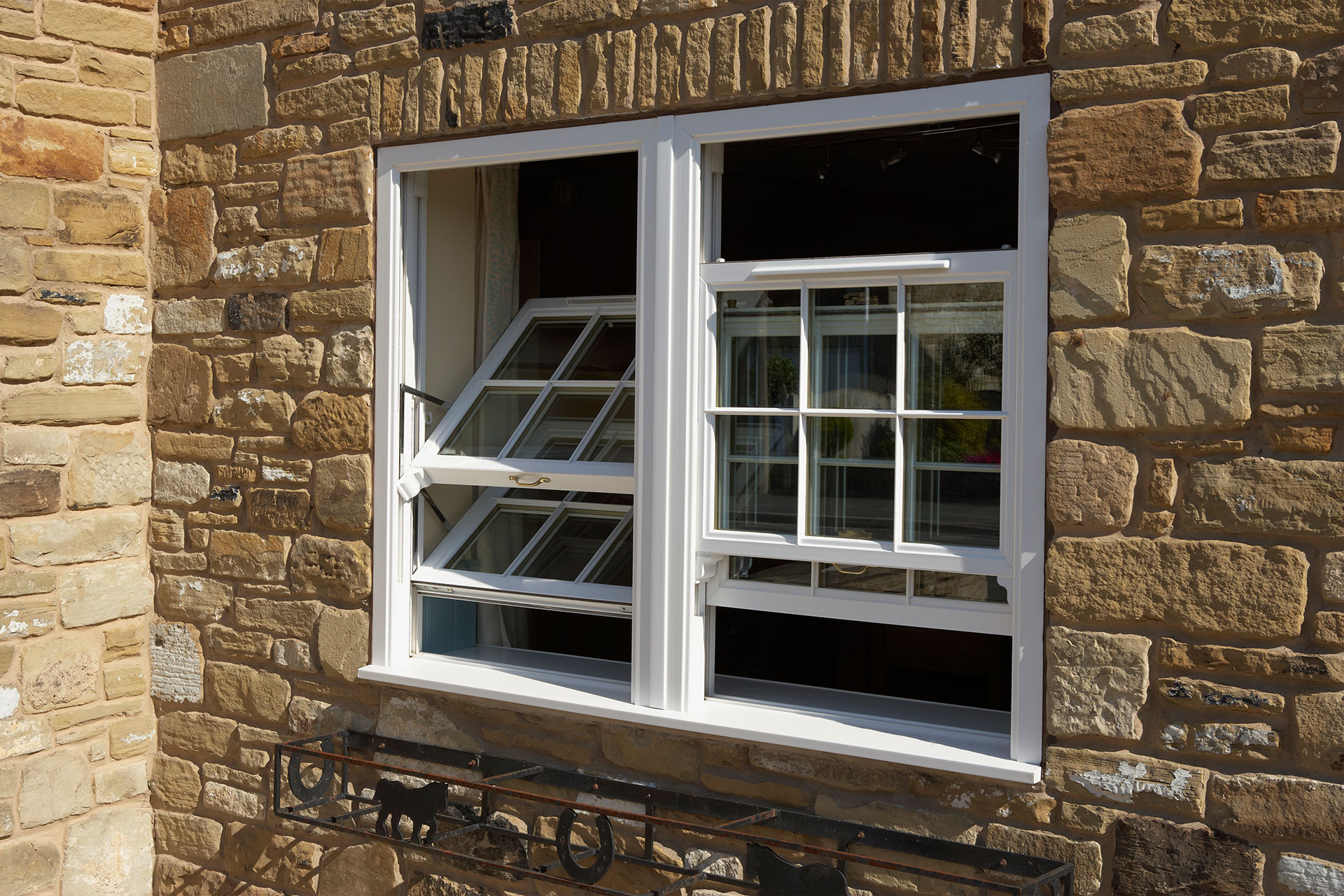 How Much Do Original Sash Windows Cost to Upgrade? 
If you would like to find out more about how you can upgrade your original sash windows with double glazing, then get in touch today. We have an expert team that can answer any questions you may have. Just give us a call on 02070 432461 or send us a message.
If you think you'd like to invest in new sash windows for your Surrey or London home, then we also have an online quote tool that allows you to submit your project details and see exactly how much new vertical sliders will cost you.