How Do I Soundproof My Sash Windows?
Soundproofed Sash Windows in London
Are you looking for a way to soundproof your vertical sliding windows? Here at London Sash, we can provide you with all the information you need on the things you can do to create a completely soundproofed home in London at incredibly affordable prices.
Whether you live in a built up area, or want some peace and quiet from your noisy neighbours, we can help you reduce noise pollution, and enjoy a peaceful and more comfortable home year after year.
If you're a homeowner on Fulham, Southfields, Putney, Wandsworth, Balham, Clapham, Wimbledon, Morden and South West London, then get in touch today for high quality soundproofed sash windows.
Start Your Quote
Soundproof Your Sash Windows with Secondary Glazing
One way you can soundproof your Victorian sash windows in London is by opting for secondary glazing. By choosing to upgrade your sash windows with secondary glazing, you can benefit from impressive performance.
Secondary glazing is a special type of glazing that allows you to benefit from a more comfortable home. A single pane of glass is installed on to existing panes of glass. The design of thickened glass works to prevent unwanted noises from affecting your home. The innovative design of the glass will reduce noise pollution, allowing you to benefit from a quieter home all year long.
So whether you live in an urban or built up area, or somewhere where noise pollution affects your day to day life, our secondary glazing in London can help your home, without the need for you to replace all your windows.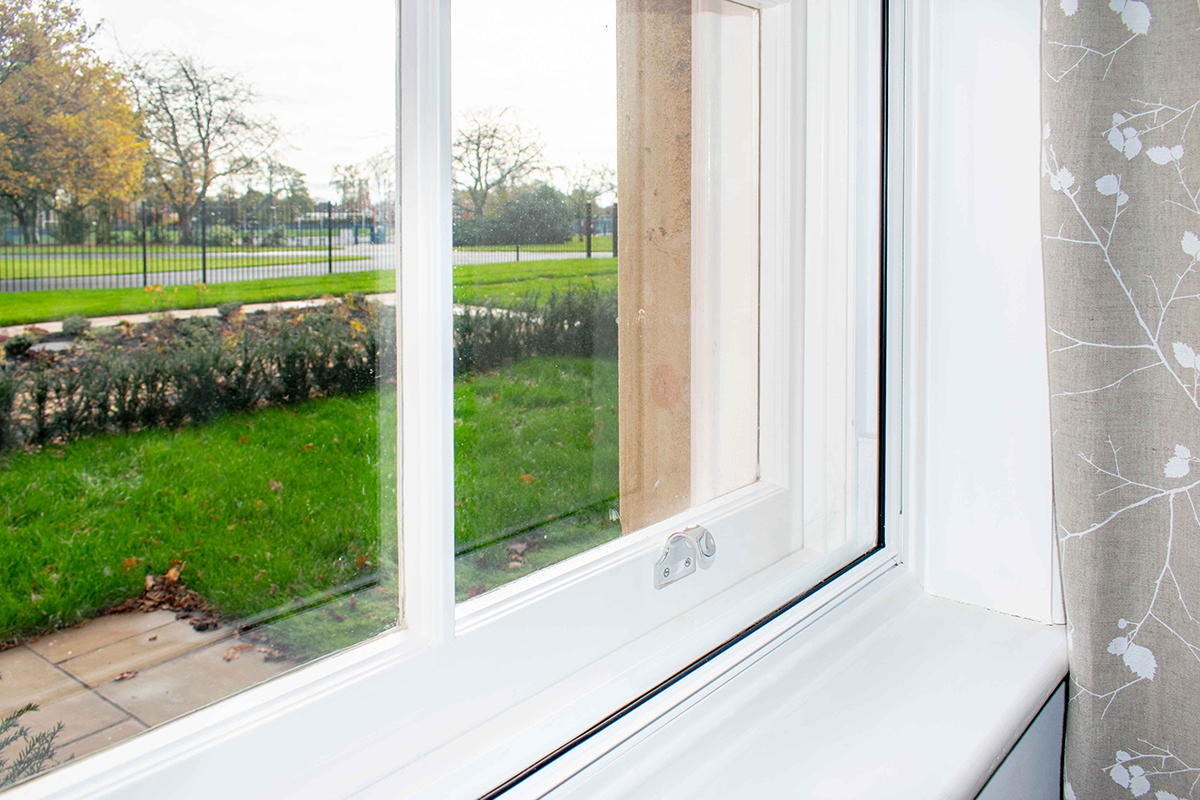 Replacing Your Windows with Soundproofed Sliding Sash Windows
By replacing your sash windows in London, you can benefit from a more soundproofed home. We work with leading manufacturers Victorian Sliders who stringently test the sash profiles to ensure that they offer enhanced performance year after year.
Our Georgian Sash windows in Sutton feature high quality double glazing that offers impressive standards of soundproofing. Over time, the performance of your old sashes will be less effective. By choosing to install sash windows in London, you can enjoy a quieter home, whilst also enjoying the range of other performance benefits the sliding sash windows have to offer.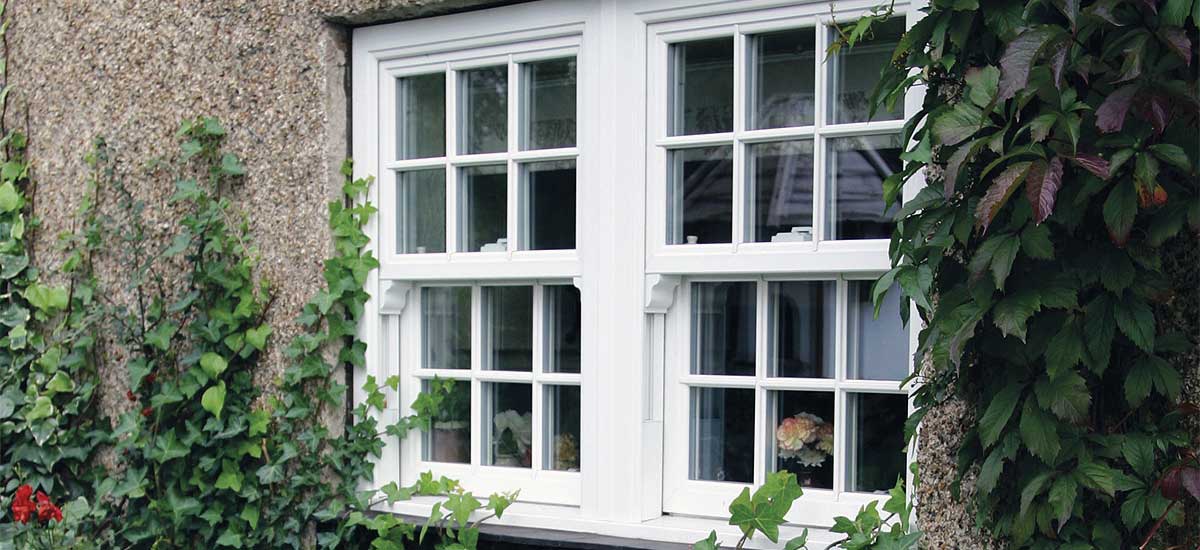 Bespoke Soundproofed Sash Designs
If you want to replace your sash frames, but are worried they won't look like traditional sash styles, you'll be pleased to know that the carefully crafted windows can be designed to easily replicate the look of traditional timber sash windows.
The profiles feature decorative architraves, astragal bars and bespoke sash horns that will perfectly match the style of your existing sash profiles. You can also choose from a range of woodgrain finishes.
This allows you to design bespoke vertical sliding windows that look the part and still provide you with excellent soundproofing performance.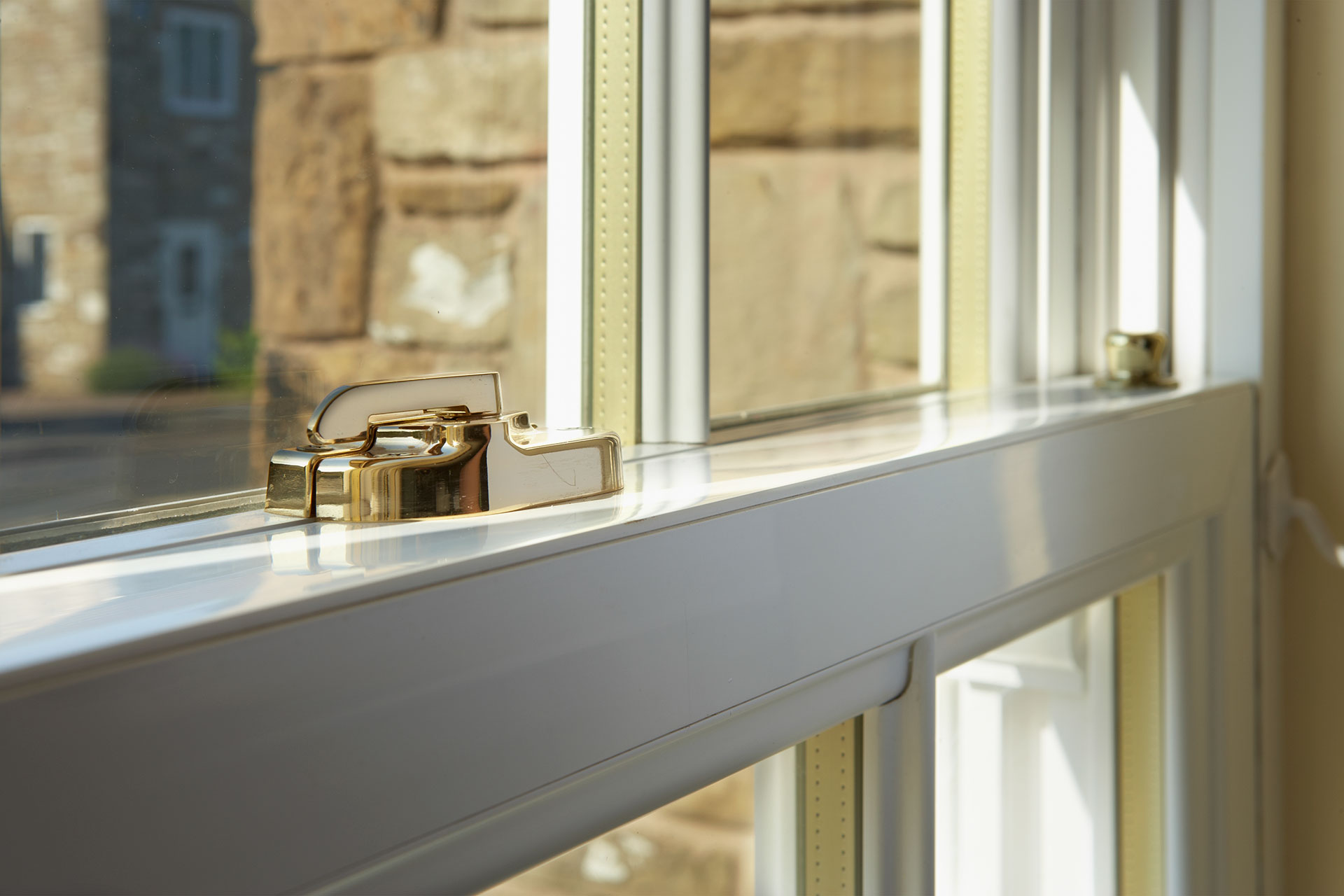 Sash Windows Prices, Sutton, London
Want to know more about how much soundproofed sash windows cost?
Whether you want to replace your windows with brand new sliding sash profiles or opt for our secondary glazing solutions, our expert team can help you find a suitable home improvement that suits your every need. All of our products are competitively priced, so you can be sure to find sliding windows that not only perform well but also match your desired budget.
Why not try our online quote engine and you can receive a free online quote for your new sliding sash windows in London and the surrounding Sutton areas.
For more information on our range of other products and service, please don't hesitate to get in touch with a member of our team. You can give us a call on 02070432461, or you can send us your queries via our online form.