How Do I Stop A Sash Window From Making Noise?
How To Prevent Sash Windows From Making Noises
Do you want to find out how you can stop your sash windows from making noise? Here at London Sash Windows, we can help you improve your sash windows and prevent them from making unwanted noises.
There are a number of reasons as to why your sash windows could be making noises. To find out more, keep on reading, and we will provide you with all the information and advice you need.
We offer all of our sash window products and other services across London including Fulham, Southfields, Putney, Wandsworth, Balham, Clapham, Wimbledon, Morden and South West London.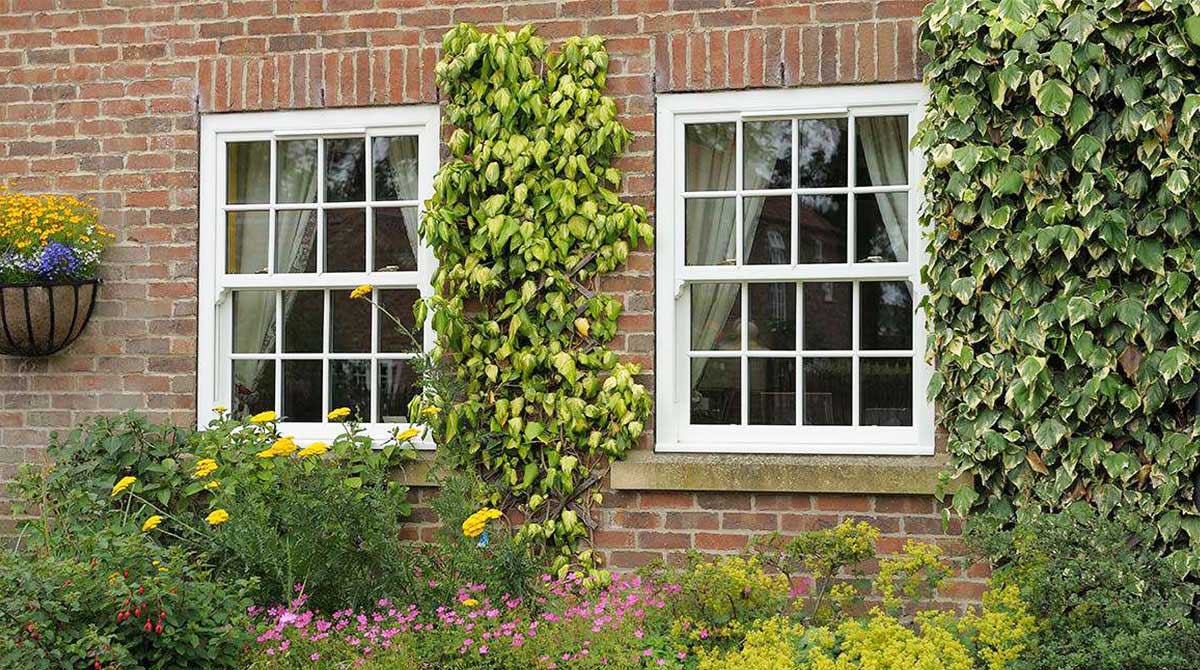 Why are my Sliding Sash Windows Making A Noise?
Are your sash windows making noises that are disturbing you and your family? If they are whistling or rattling, popping or cracking, then we can help you solve the mystery and help you prevent your vertical sliders from making those sounds.
Why are my Sash Windows Rattling?
If your sash windows are making a rattling noise then it may be because the glass positioned in the windows has not been fitted correctly. The replacement sash windows may have not been correctly sized, meaning that the overall fitting of the windows will be poor, resulting in the glass rattling and causing a disturbance.
To help prevent sash windows from making noises, you may need to replace your sash windows and install new vertical sliders that have been correctly sized to fit the available space. For more information on how to choose the right sash windows for your home, get in touch with our team today.
Why are my Sash Windows Whistling?
Have you ever noticed that your sash windows are whistling on a very windy day? If so, then this may be a result of poorly fitted windows. Essentially the wind outside of your home is able to pass through a small space, bouncing from side to side which therefore creates a whistling sound.
To fix this problem, you firstly need to identify if there are any draughts and check whether the sealant has deteriorated or shrunk over time. If so, you will need to replace the sealant around the edges of the uPVC sash windows which will help to reduce the whistling sound and fill in the gaps.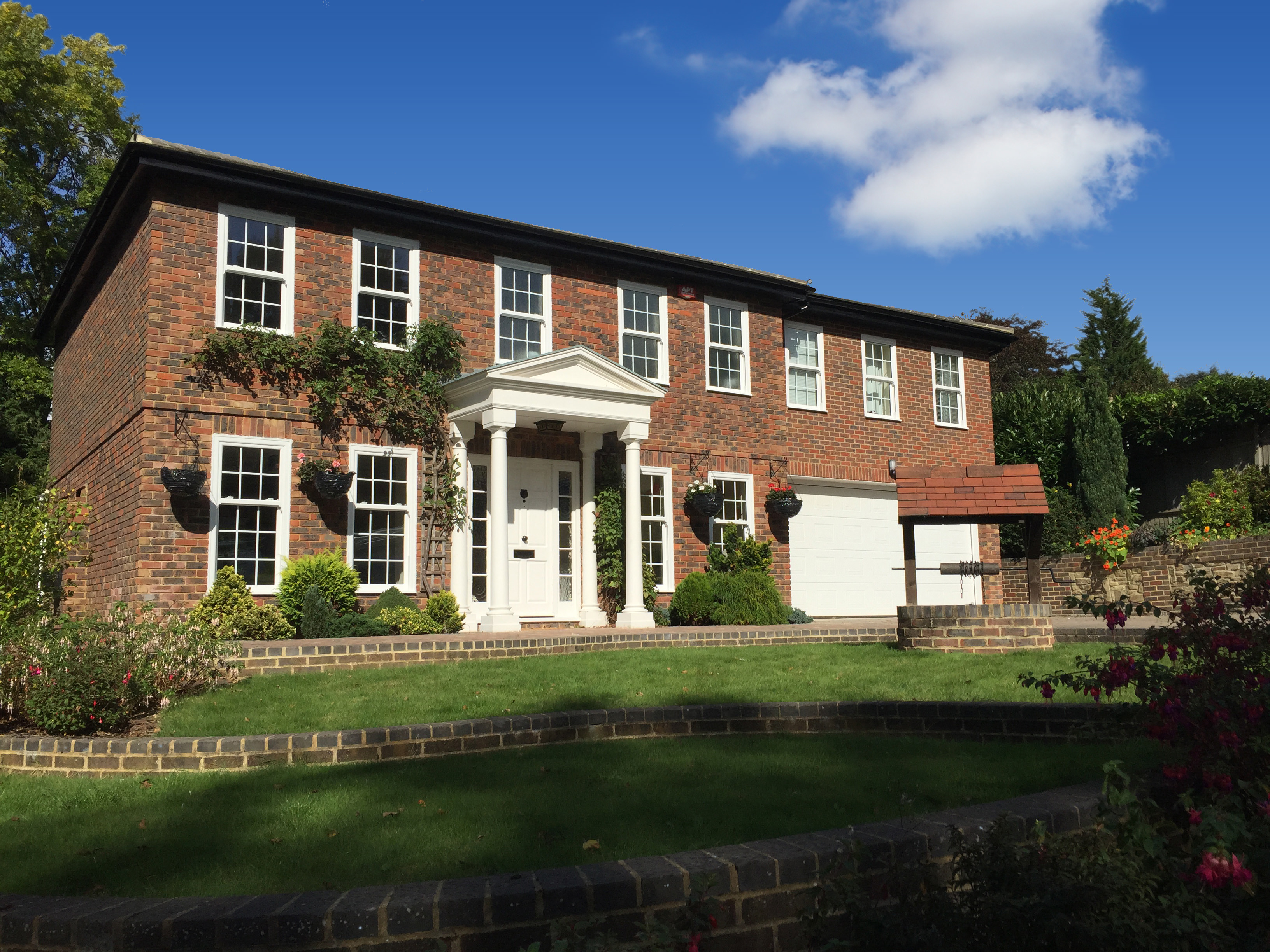 How to Stop your Sash Windows in London from Making Noises
A London Sash Windows, we can provide you with only the best customer service. To make sure your existing or new sliding sash windows stop making noises, you can replace the sash windows entirely. We have an expert team that will ensure that your new vertical sliders will be installed correctly and efficiently.
If you want to upgrade your existing uPVC sliding sash windows, then you may need to check for any draughts coming through gaps in the frames and glass. Over time, the performance of the windows can deteriorate, meaning that gaps and other issues may start to appear. If you want to find out more about how you can check your windows and prevent unwanted noises from occurring, then get in touch with our team today.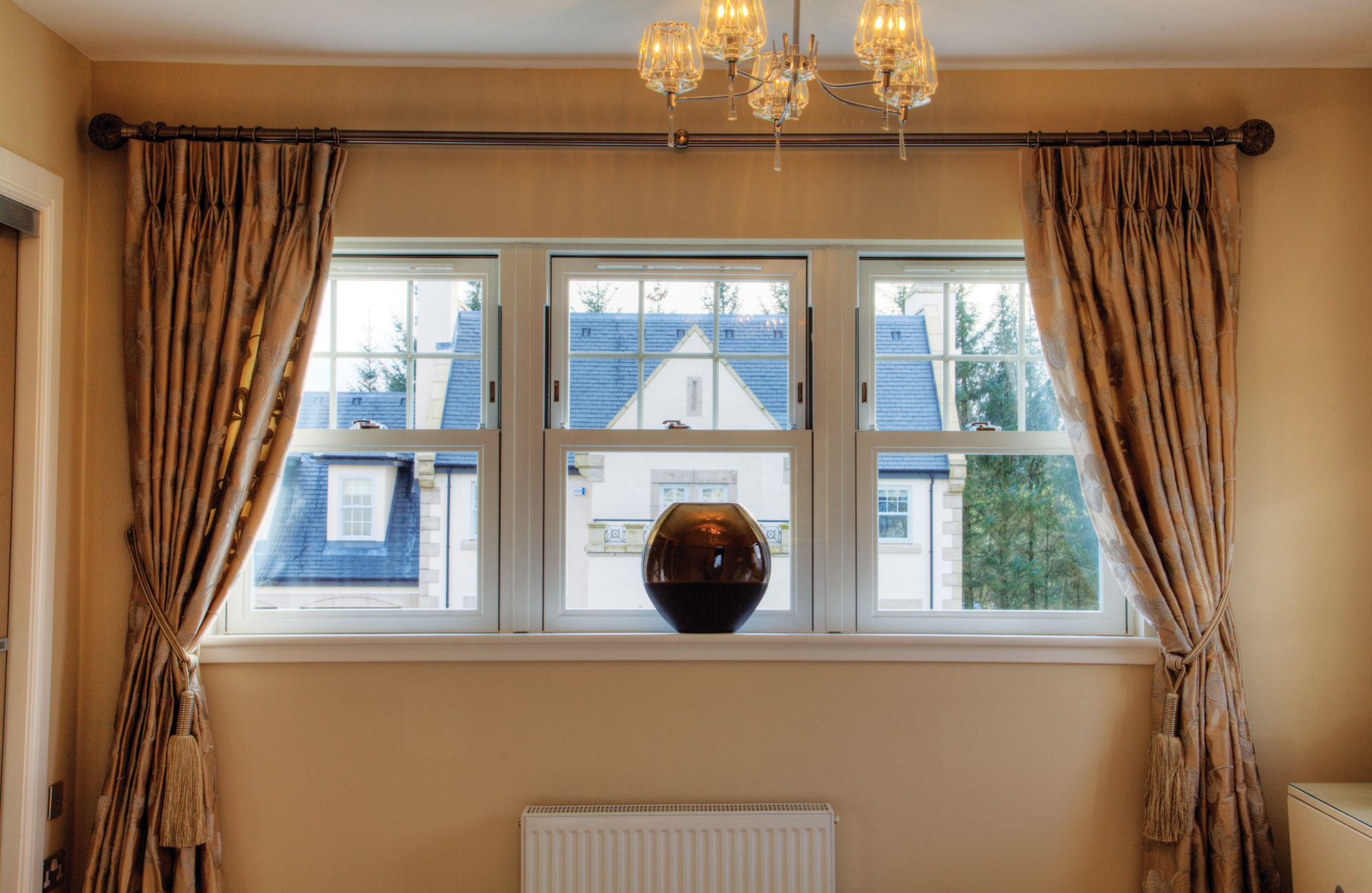 Sash Window Installation Prices, London
If you're looking for a team of highly trained installers to help upgrade your home with new sash windows, then you've come to the right place. We can provide you with a high quality service and bespoke sash windows that have been designed to offer long lasting performance.
Why don't you try our online quote engine and you can receive a free quote for your new uPVC sash windows. All you need to do is enter in your details, and within minutes you'll get a personalised price.
If you'd have any further questions about why you uPVC sash windows are making noise, then please don't hesitate to get in touch with a member of our team today. You can give us a call on 02070432461 or send our team a message via our online contact form.