What is a Sash Window?
London Sash Windows Explains What a Sash Window is
Are you interested in finding out what a sash window is? Here at London Sash Windows, we offer a range of bespoke sash windows that offer a collection of bespoke features and long lasting benefits. We can give you all the information and advice you need on what a sash window is and how they differ from other styles of windows. 
We are a team of highly trained sash window experts and can guide you on what style of sash window is perfect for you and give you in-depth advice on what each part of a sash window is.
If you're a homeowner on Fulham, Southfields, Putney, Wandsworth, Balham, Clapham, Wimbledon, Morden and South West London, then get in touch today, and you can learn about all sash window styles and how they can enhance your home.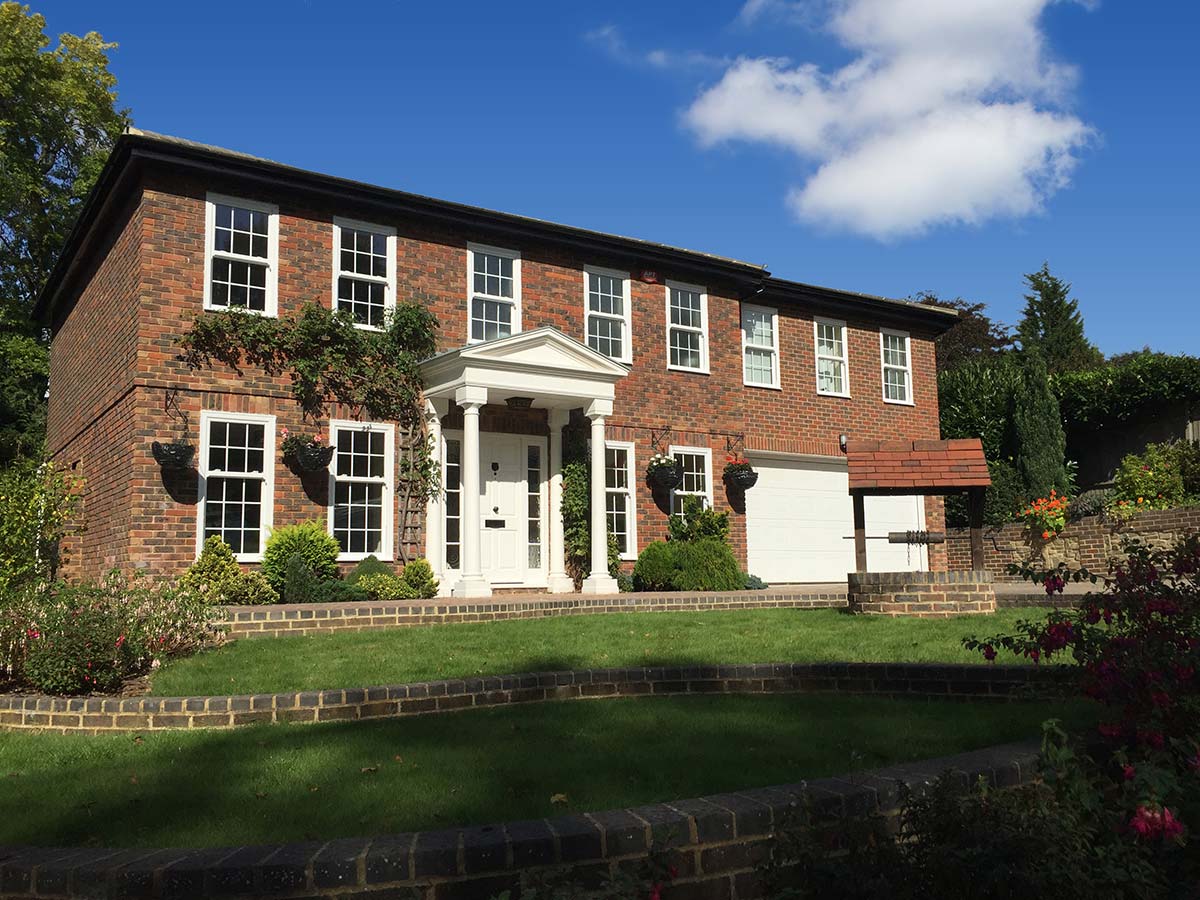 What are Sash Windows?
Sash windows are a traditional style of window that have been popular amongst homeowners for hundreds of years. They feature a range of bespoke decorative features that are ideally perfect for Victorian, Georgian or Edwardian style homes. Sliding sash windows add heritage charm to any property they're installed into, whilst providing a selection of high performing benefits that will improve the functionality of a home. 
Whether you opt for timber sash windows or modern uPVC sliding sash windows, you can enjoy enhanced performance and unrivalled standard of thermal efficiency, durability, security, weatherproofing and design.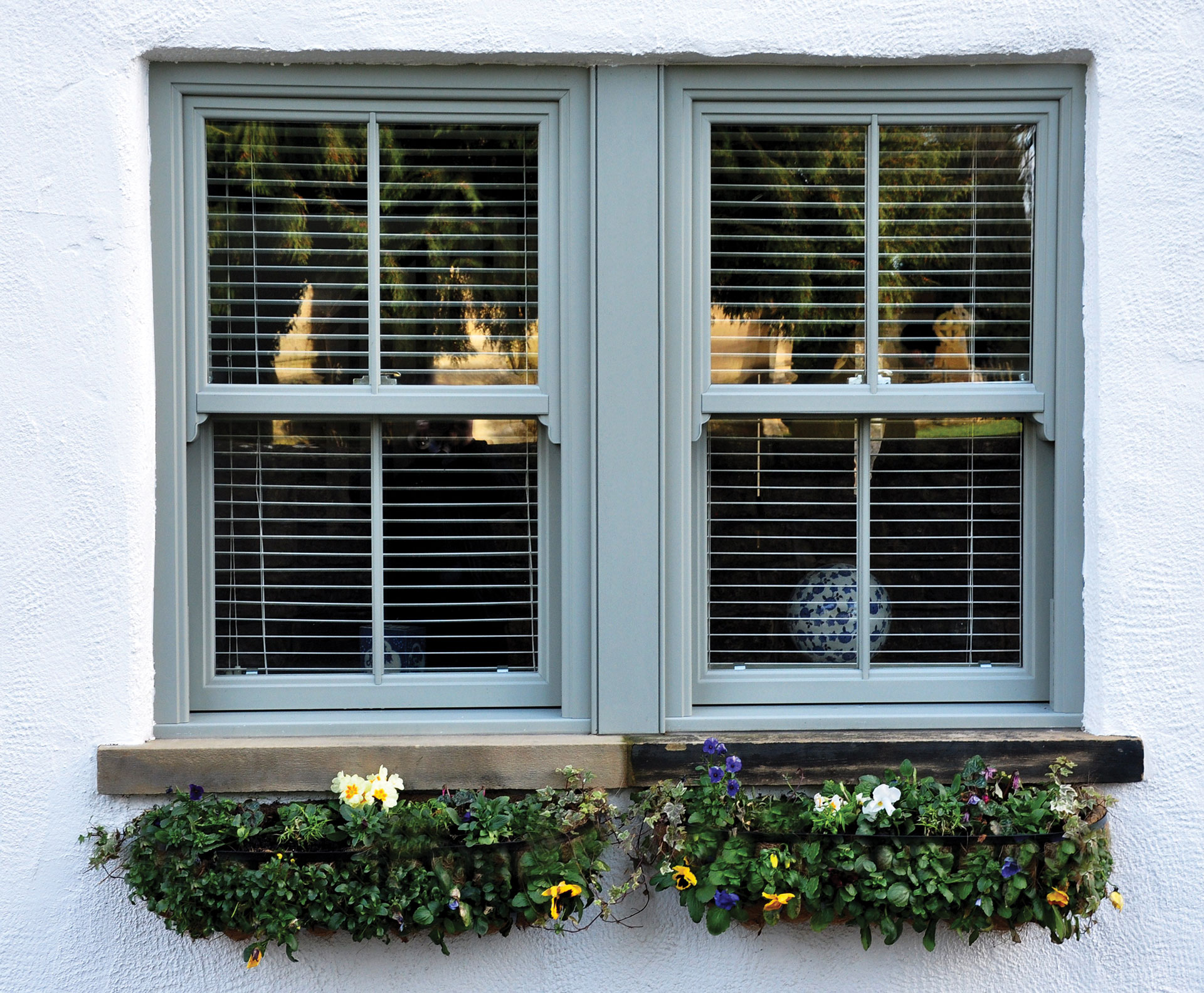 Types of Sash Windows
Depending on what style of sash window you are after, they are made up of bespoke decorative architraves that makes them individual and unique. Georgian sash windows are made up of 2 sashes, where one of the glazed panels can move, and the other remains stationary at all times. 
Edwardian sash windows feature a design that incorporates singular large panes of glass, allowing natural light to flood the space. Victorian sash windows featured bespoke astragal bars for decorative purposes as well as interlocking central rails that are coupled with key-locking twist sash locks.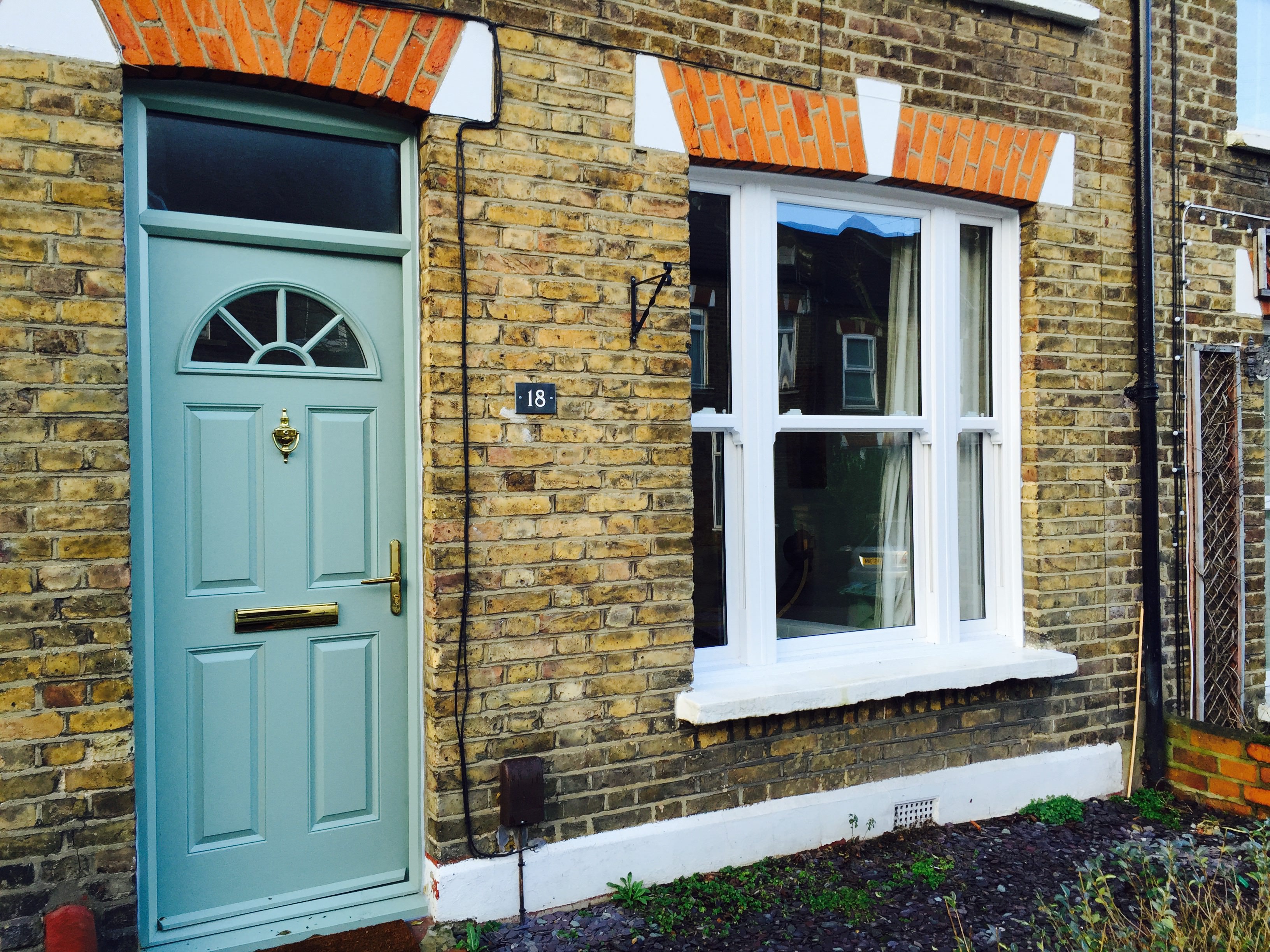 What Makes A Sash Window?
Sash windows can be manufactured in a range of materials. Traditionally, they had always been made using timber materials, but modern designs and new technologies now allow us to produce high quality uPVC sash windows that can be designed to suit the style of any home and match the existing architecture. 
If you're looking to create the perfect replica timber windows, then you also have the option of a range of woodgrain finishes. The sash profiles have been stringently tested to ensure they exceed all standards of quality and provide you with several years of service.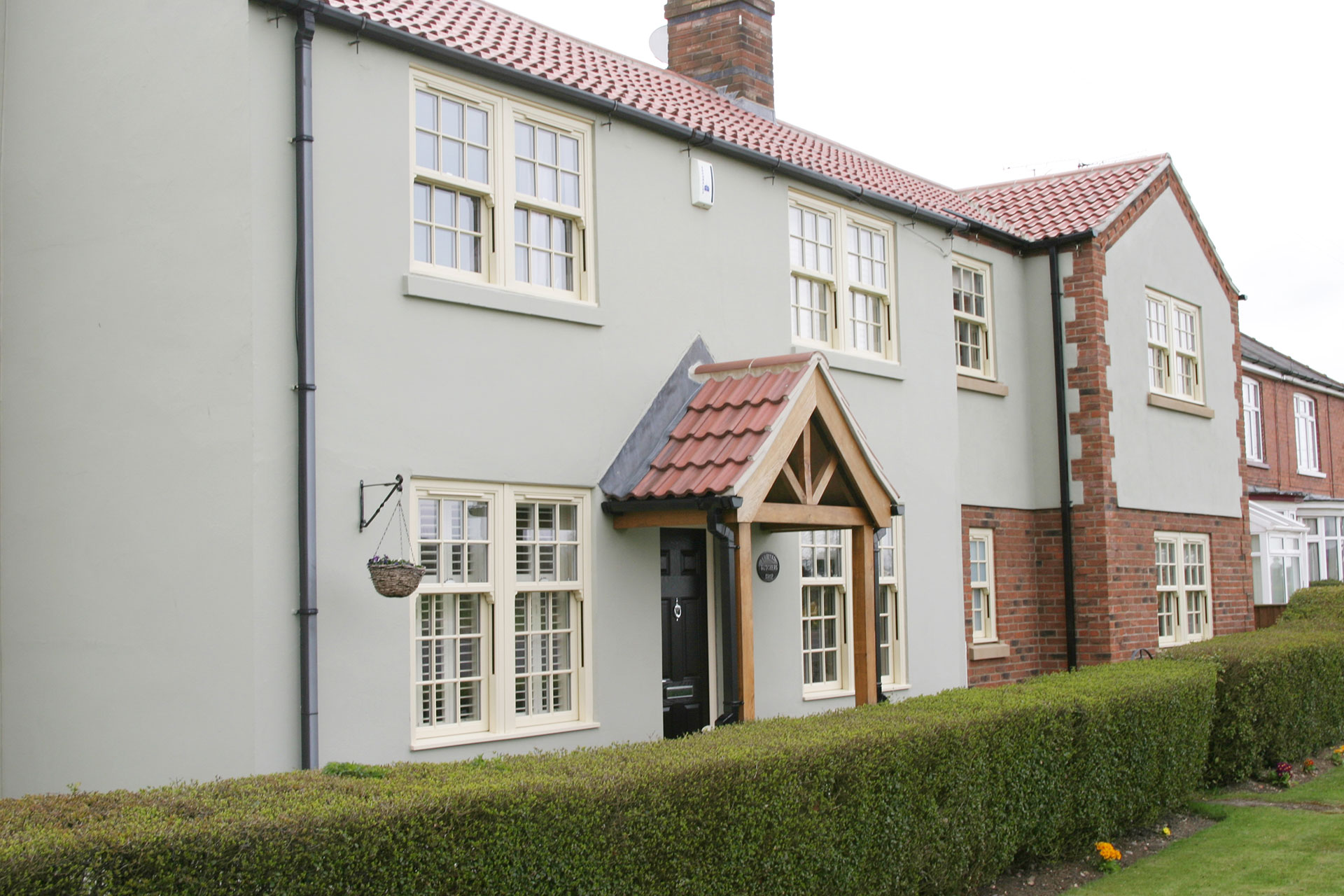 What are the Prices of Sash Windows?
If you'd like to know more about how much our sash window in London cost, then you can get in touch with our team today. We can provide you with a range of replacement sash windows, perfect for your home. 
Why don't you try our online quote engine, and you can receive a free quote for your new uPVC sash windows. You can just enter your details into our online engine, and within minutes you can get a personalised price.
If you want to know more about what a sash window is, then you can give our highly trained team a call 02070432461. You can also send any questions you have via our online contact form. 
Start Your Quote