Sash Windows London
Sash Windows London
We offer a beautiful collection of sash windows for homes throughout London. Offer your property an aesthetic that combines all the beauty of tradition with the advancements of the modern age.
Our uPVC sash windows deliver stunning aesthetics to complement your property whether traditional or contemporary and provide great value for money as they operate perfectly too.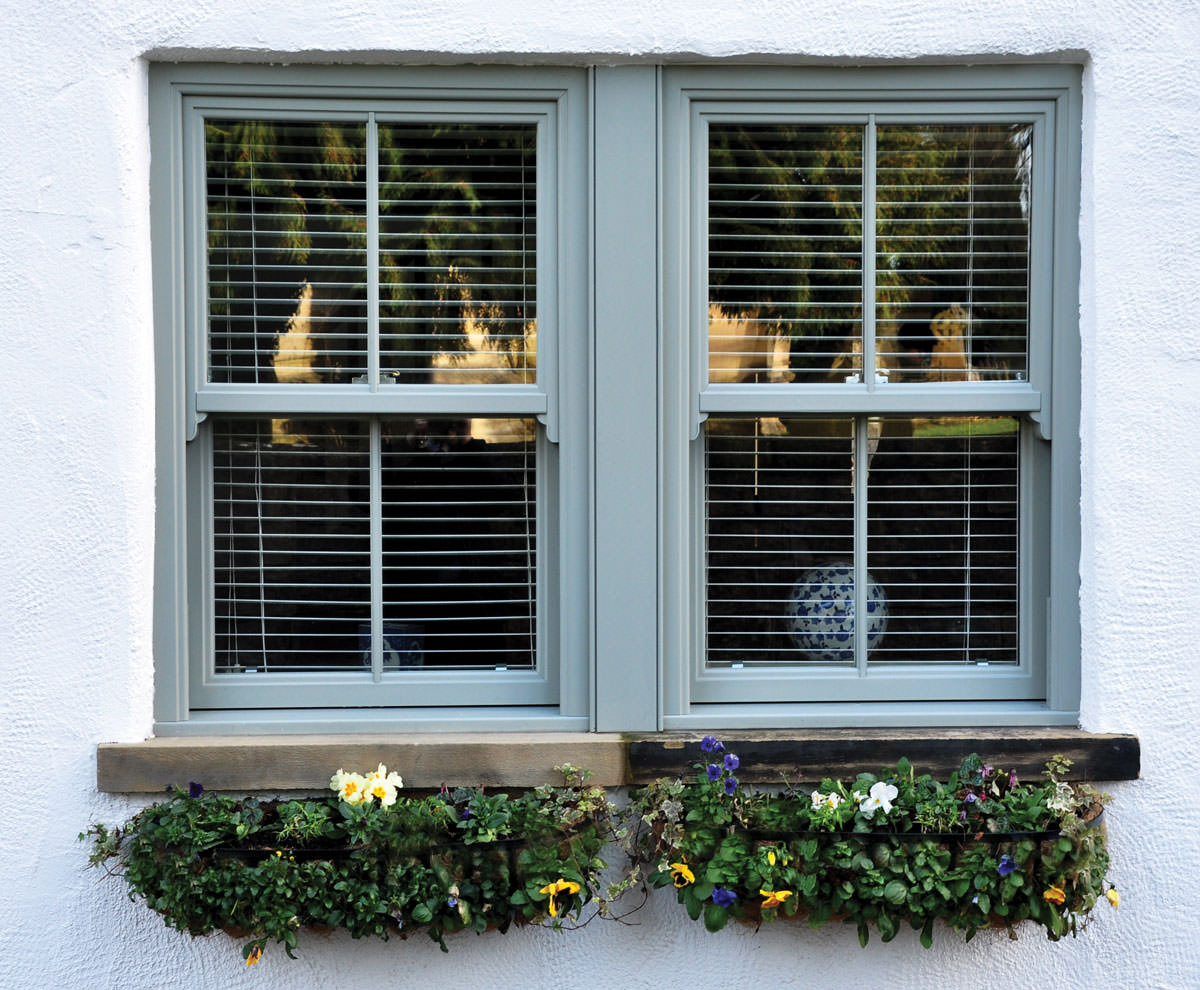 Modern, Innovative Sash Windows
The gaskets that we incorporate into our style of sash windows are concealed, low-level and high-quality, offering fantastic weather proofing and thermal performance, as well as stylish aesthetics.
We use innovative spiral balances in our modern designed sliding sash windows, which counteract weight from the sash, helping them operate perfectly smoothly.
Unlike aged windows, our new sash windows are completely lead-free and 100% recyclable. We use the most sustainable practices while manufacturing our windows.
Accommodating uPVC for our profile, we provide highly durable, reusable double glazing solutions, that are relatively cost-effective providing the service that they give.
High-Tech Hardware Options for Sash Windows
Achieve a completely bespoke look with our traditional hardware options that emulate the look of 19th Century Victorian sash windows while providing long-lasting aesthetics.
Our options for handles are available in various colours, making sure there's a great style for each one of our customers.
Lastly, we have some high-quality latches to strengthen the security of your window. Do not underestimate the quality of these latches, which aim to make London safer.

Energy-Efficient Sash Windows
Our windows feature high performance weather sealants, so warm air is trapped in the home, while draughts remain outside your premises. Our energy-efficient windows achieve WER A, the highest bracket.
Double glazing your windows will help maintain its energy-efficiency, so when you receive energy bills in a months' time, you'll notice significant savings, where your heating has been off.
This will allow you to reduce your carbon footprint, as most central heating systems give off hefty carbon emissions. You'll be kept warm naturally, saving you time and energy operating the heating.
Low Maintenance Sash Windows
By utilising uPVC, our sash windows are unlikely to experience any damage during their duration. uPVC windows are designed to never warp, rot, or fade, reducing time spent on maintenance.
The paints we use are supremely high-quality, promising finishes that remain rich and full over many years. This means you'll be able to enjoy quality that lasts, without the headaches.
These windows are virtually self-cleaning, made of uPVC, and our sliding sash windows even offer a tilt facility to make it easier to clean. Don't worry, all they will need is a good wipe to look their best!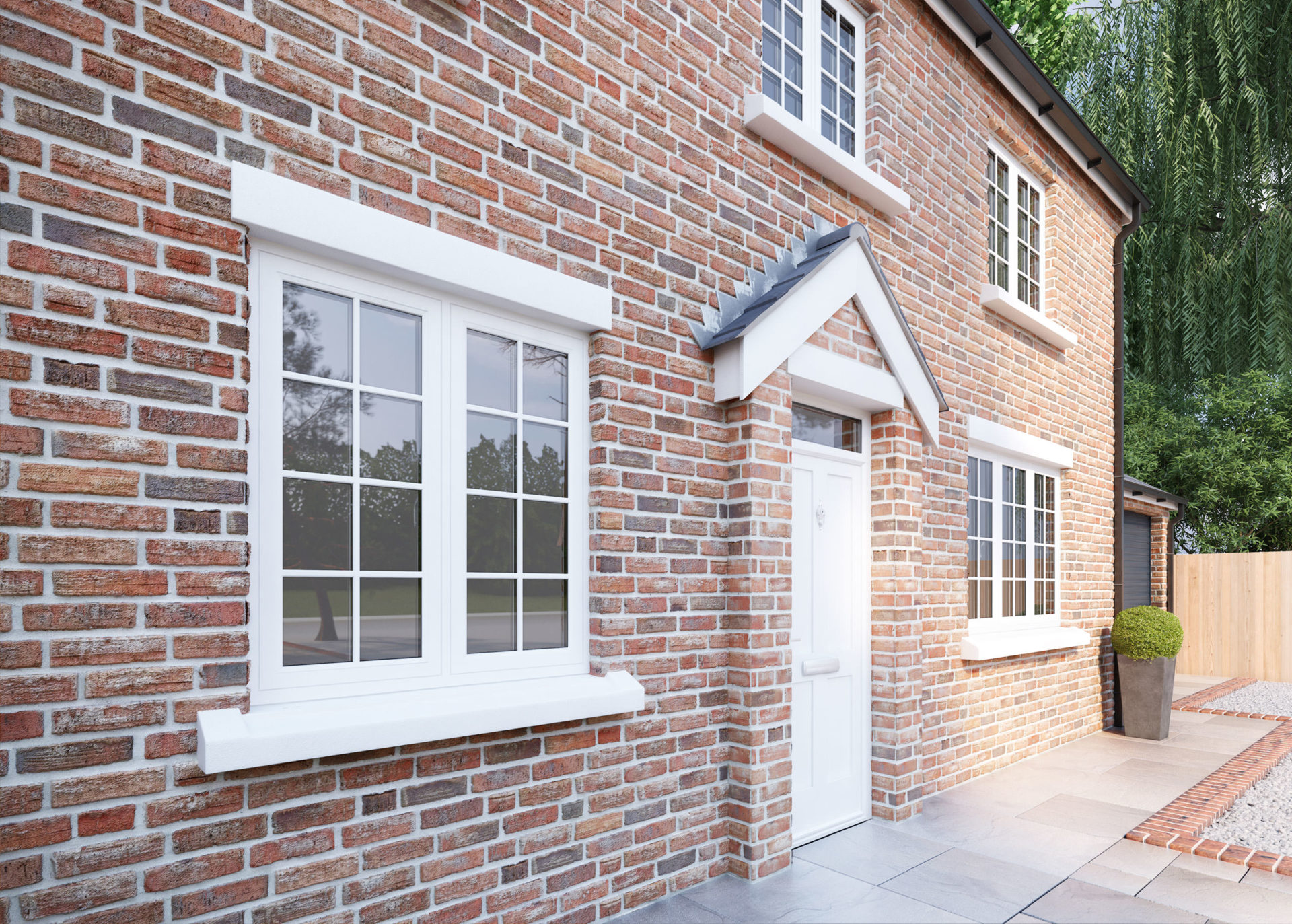 Environmentally-Friendly Sash Windows
Our windows feature a cost-effective, environmentally-friendly solution, which does not sacrifice aesthetics one bit. We understand timber is widely popular, which is why we offer woodgrain foils to emulate it.
On the other hand, timber can prove to be detrimental to the envrionment and offers a standard of performance that does not last for your windows. Our windows intelligently bypass this to offer you more.
uPVC is alos incredibly energy efficient, retaining heat remarkably and providing draught proofing. Fitted with high-quality parts such as gaskets and weather sealants, these perform at their best. You'll be able to lower your carbon footprint the easy way.
Highly Secure Sash Windows
Our windows have notably achieved PAS24 standards, passing a rigorous testing process to guarantee high security. Our hardware has received separate accreditation, enhancing security.
Sash windows are fitted with high-quality latches to firmly secure them. We also offer high quality child restrictors to ensure your windows are safe to use for the whole family.
These innovative, latest design windows utilise high-security locking mechanisms which are multi-point for ultimate home security. Finally, our windows utilise a market-leading multi-chambered design, offering solid security for the frame and sashes.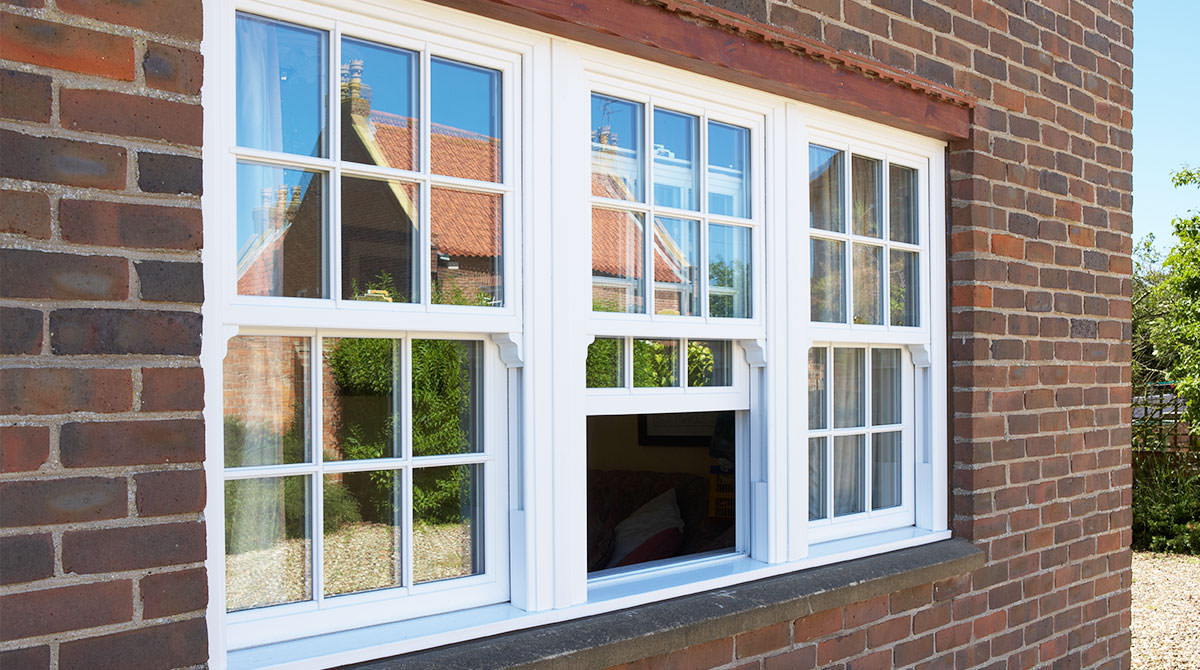 Sash Windows Prices
Visit our innovative online quoting engine to get a free, instant and highly competitive sliding sash windows quote. Just follow the guidelines set out on the page and click request for a quote.
Alternatively, do not hesitate to contact us if you need to speak about anything. We have an online contact page, allowing you to get in touch with a member of our friendly team.