What Styles of Sash Windows Are There?
What Are The Main Sash Window Styles?
With sash windows, there are a variety of styles you can choose from. All designs of sash windows, whether they be traditional timber or modern uPVC profiles come with a range of bespoke decorative features that will enhance a property in very different ways,
If you would like to find out more about what styles of sash windows there are, then keep on reading below. If you would like to ask our team about any of the sash window styles, then please don't hesitate to get in touch with our team today.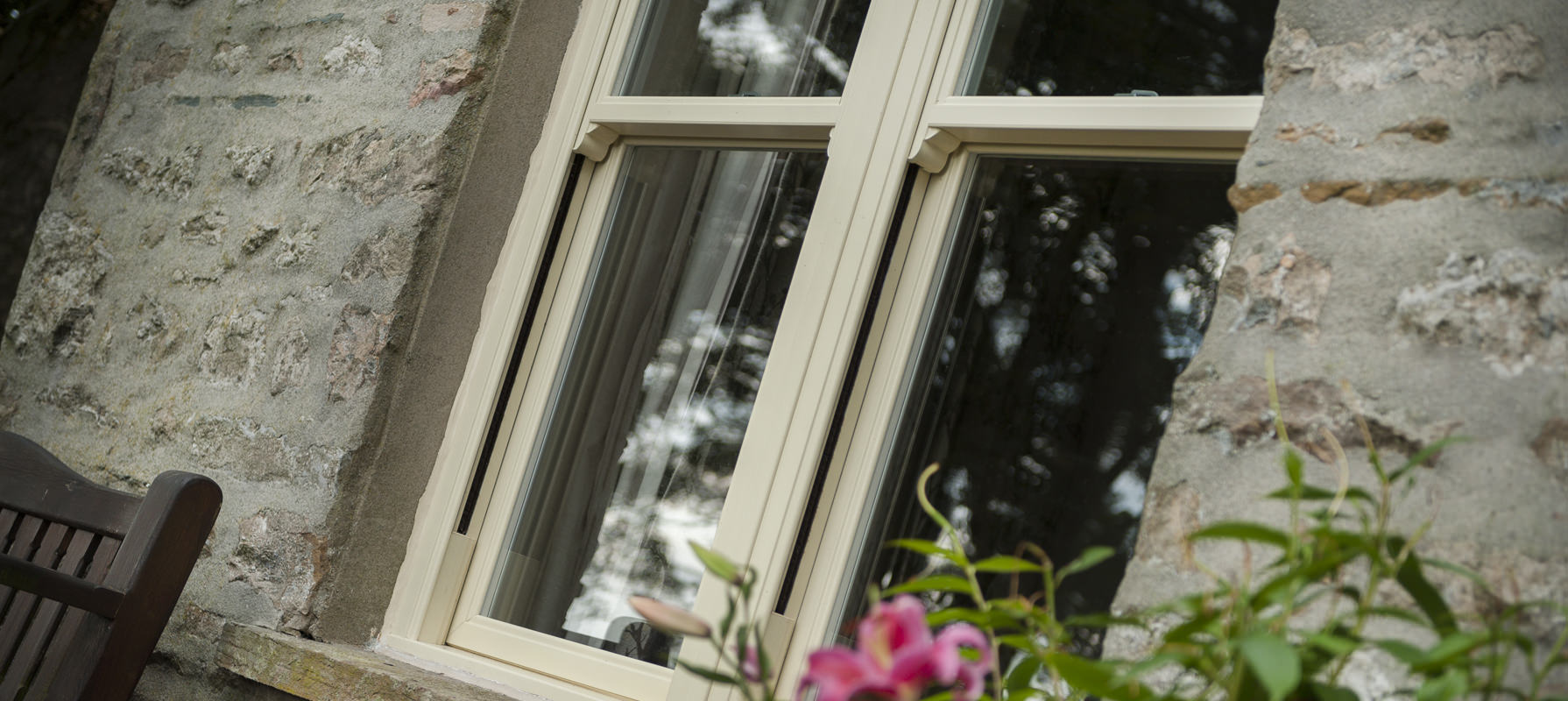 What Are The Different Styles of Sash Windows?
when choosing to upgrade your London home with sash windows, there are a range of styles you can choose from. It's true! All sash windows share a similar aesthetic, but there are certain features and decorative features that make the profiles differ.
There are 3 main styles you can choose from, This includes Georgian sash windows, Edwardian sash windows and Victorian sash windows. All styles offer incredibly charming visuals that are perfect for period and heritage style homes. They can be manufactured in a selection of timber or uPVC materials, however, you will find that the performance will be far greater with modern uPVC designs.
Got any questions about replacement sash windows? Get in touch with London Sash today and we can provide you with all the technical specifications of each individual sash window style.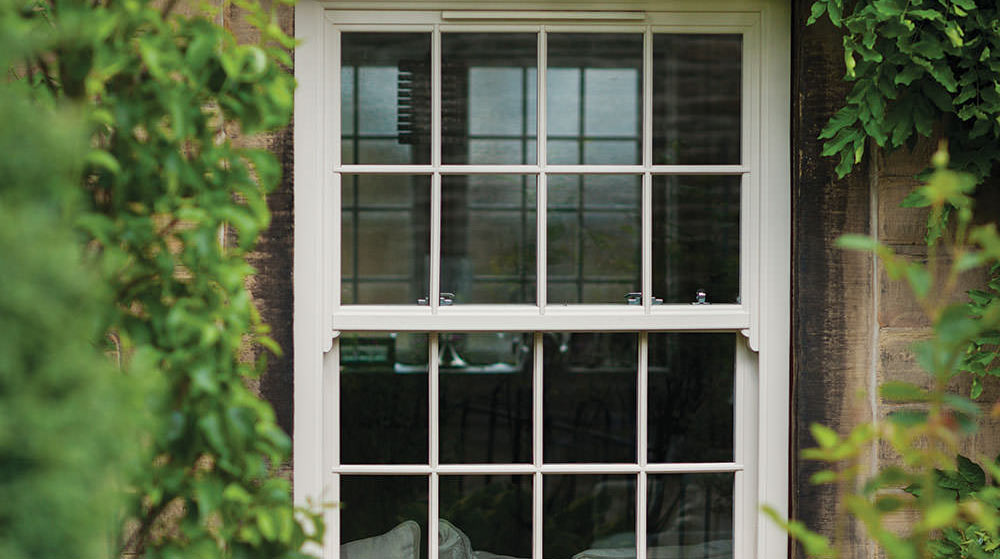 Different Styles of Sash Windows
Like every other window style on the market, there are a range of decorative and performance features that help window designs differ from one another.
Georgian sash windows, as you can probably tell were a popular window design during the Georgian period. The style of replacement sash is made up of two sashes, where one of the panels is able to move and the other remains stationary at all times. They feature a six over six configuration, featuring decorative astragal bars to further enhance characteristic appeal.
Edwardian sash windows were first designed to help homeowners enhance the amount of light let into their home. The profiles continue to feature 2 sashes, where one of the panes contains one singular large glazed panel. The designs of these profiles feature decorative internal architrave and intricately moulded transoms that run across the meeting rail.
Victorian sash windows again feature a range of decorative astragal bars and ornate sash horns that help to perfectly replicate the look of traditional sash windows during the Victorian period. The vertical sliding windows also include state of the art interlocking central rails, coupled with key-locking twist sash locks.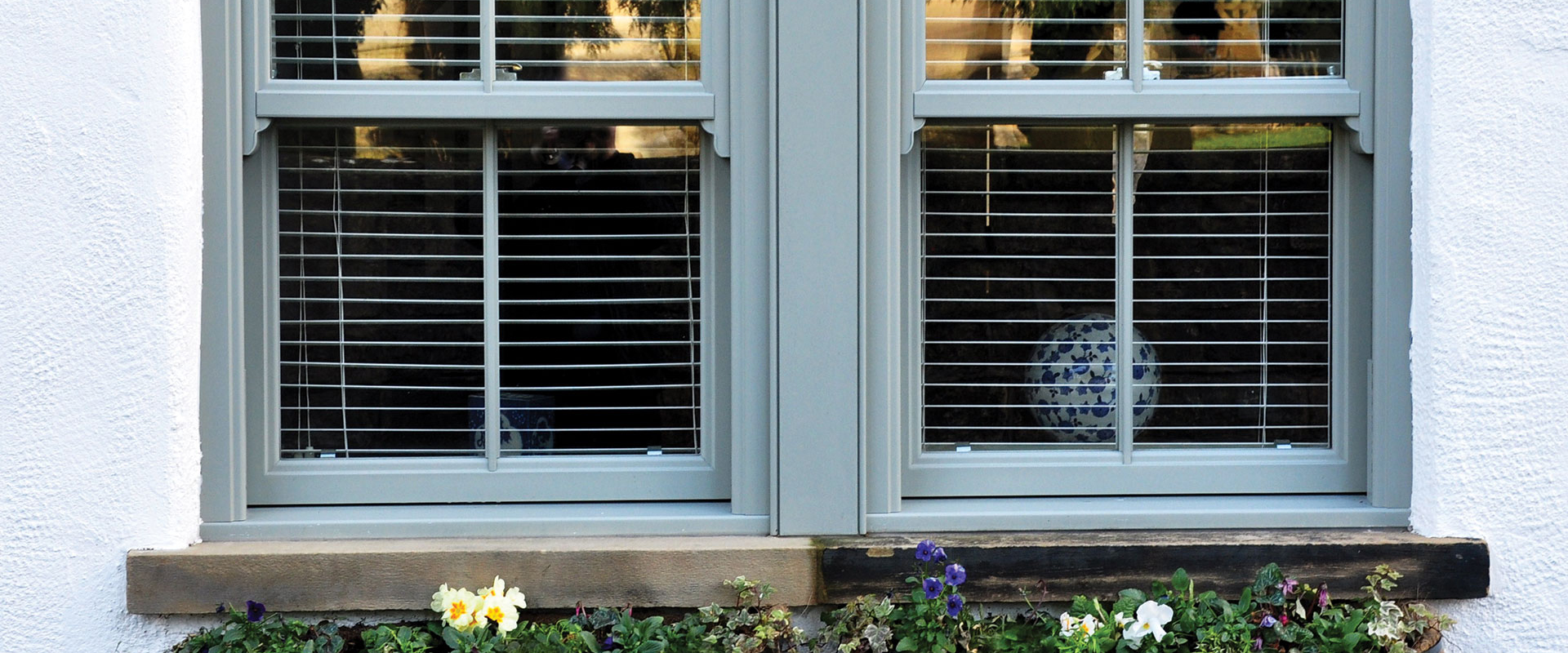 Different Types of Sash Windows & Their Benefits
No matter whether you opt for Victorian, Edwardian or Georgian sash windows, they all share excellent designs with long lasting performance. The Ecoslide sash windows have been carefully crafted by industry professionals to ensure that your home in London enjoys improved standards of thermal performance, durability, security and more.
The modern uPVC profiles also feature an incredible easy tilt feature. This provides you with a low maintenance home improvement, that ensures hassle free care regime when caring for your new sash windows.
Prices of Sash Windows Styles
All of the uPVC sash windows that we offer are highly affordable and competitively priced. We offer an outstanding collection of styles and can tailor each design to suit the architecture of your London property.
If you want to instantly see a price for new sash windows, then you can get a quote through our online quote engine. This handy tool allows you to input your details and provide you with a personalised price.
If you would prefer to discuss a future project with a member of our team, then you can also get in touch with our team who will be happy to assist you. You can give us a call on 02070432461 or send us a message via our online form.