Replacement For Timber Sash Windows
The Perfect Timber Sash Window Replacement
London Sash Windows have been providing sash windows to homeowners in Sutton and the surrounding London areas for a number of years. Whether you're looking to replace your timber sash windows or completely renovate your new property, our uPVC timber sash window replacements are the ideal home improvement choice.
After long exposure to the natural elements, traditional timber sash windows can become weak, causing their performance to become less efficient. This greatly affects the functionality of your home, whilst the windows will require a higher amount of care. This will, therefore, make the windows an expensive and less cost effective choice.
If you choose to invest in our timber sash window replacements, then you can expect incredible performance. The innovative designs of our uPVC timber sash window replacements mean you can expect long lasting performance and improved standards of thermal efficiency, security and durability.
Our uPVC timber sash window replacements exceed standards of quality and offer a greater range of features and benefits than that of wooden sash windows. Keep on reading to find out why you should invest in our timber sash window replacement for your Sutton or London home.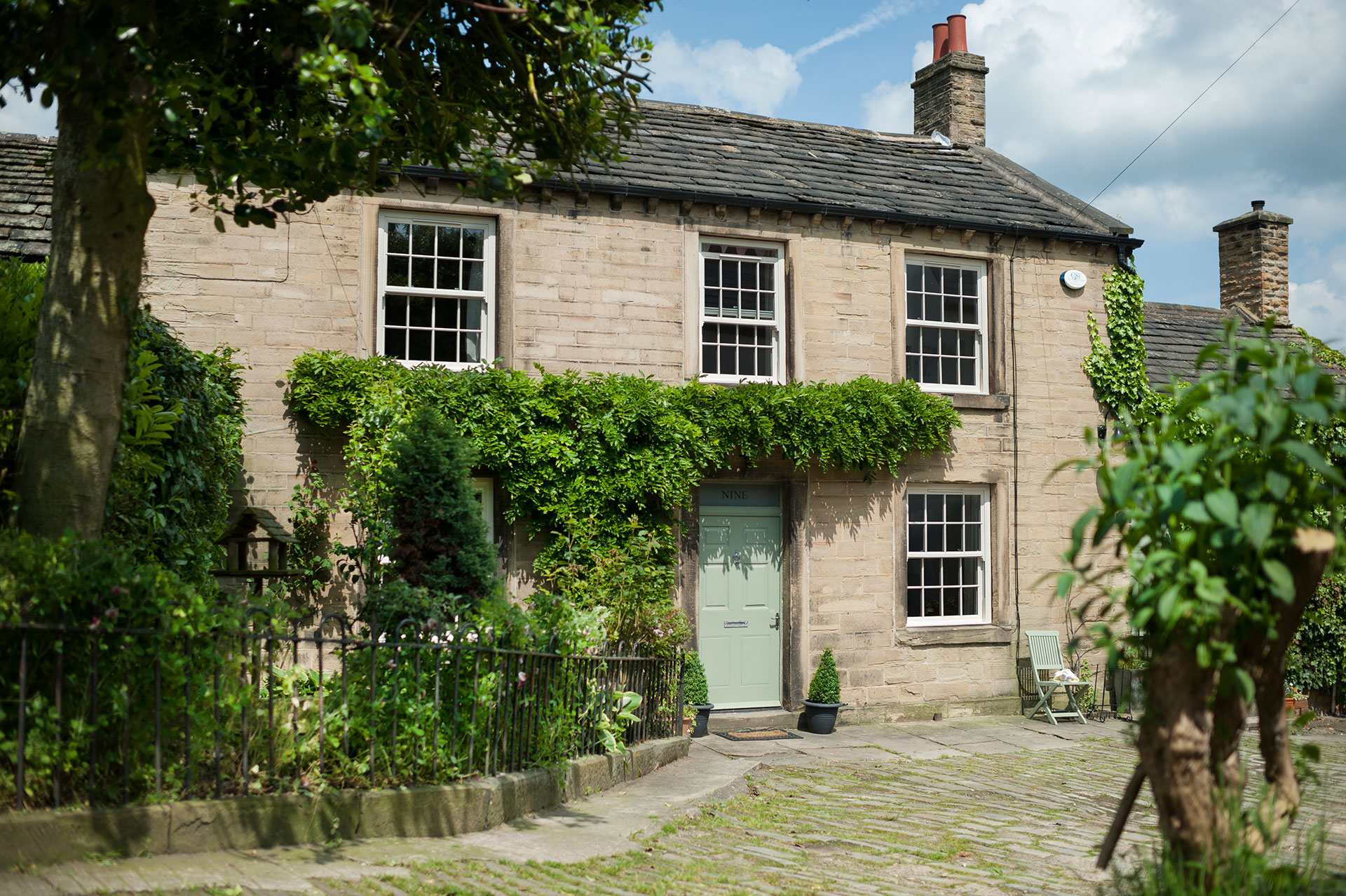 High Quality Performance
Our uPVC timber sash window replacement options offer unrivalled standards of performance. This means you can create a more efficient home, without compromising on the traditional and charming aesthetics.
Unlike timber windows, our uPVC timber sash window replacements will not rot, warp, twist or face damage from the unpredictable British climate. Instead, the profiles will provide impressive durability that will keep your new windows performing exceptionally well year after year.
As well as this, you can expect your Sutton and London home to benefit from better insulation. The modern designs of our replacements for timber sash windows will help to keep cold air out and trap the warm air within your home for longer. The timber sash windoe replacements helps to reduce the amount of energy your property consumes and reduce the costs of your heating bills.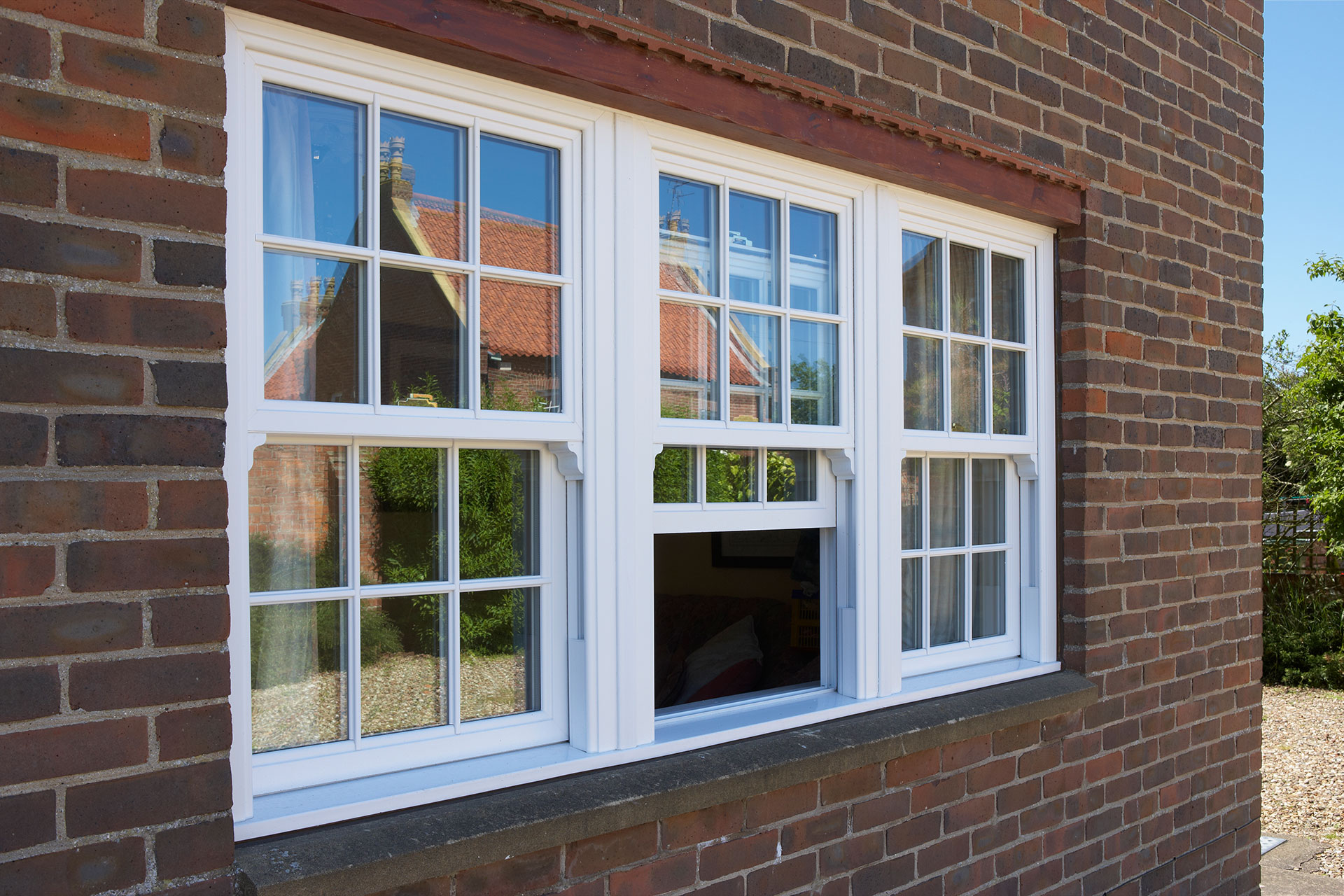 Fully Customisable Profiles
Another incredible feature that our timber sash window replacements have to offer is that they are fully customisable. This allows you to generate replacement sash windows that perfectly complement the style of your home.
If you're worried that replacing your timber sash windows with uPVC alternatives will affect the visuals of your home, then have no fear, as we have the perfect option for you! We offer a range of bespoke woodgrain foils available for you to choose from, allowing you to easily replicate the look of traditional timber windows. This bespoke finish creates realistic designs, without you having to worry about the expensive and high maintenance care regime.
What's more, is that our timber sash window replacements come with a range of decorative features including decorative sash horns, astragal bars, cills and unique trickle vents.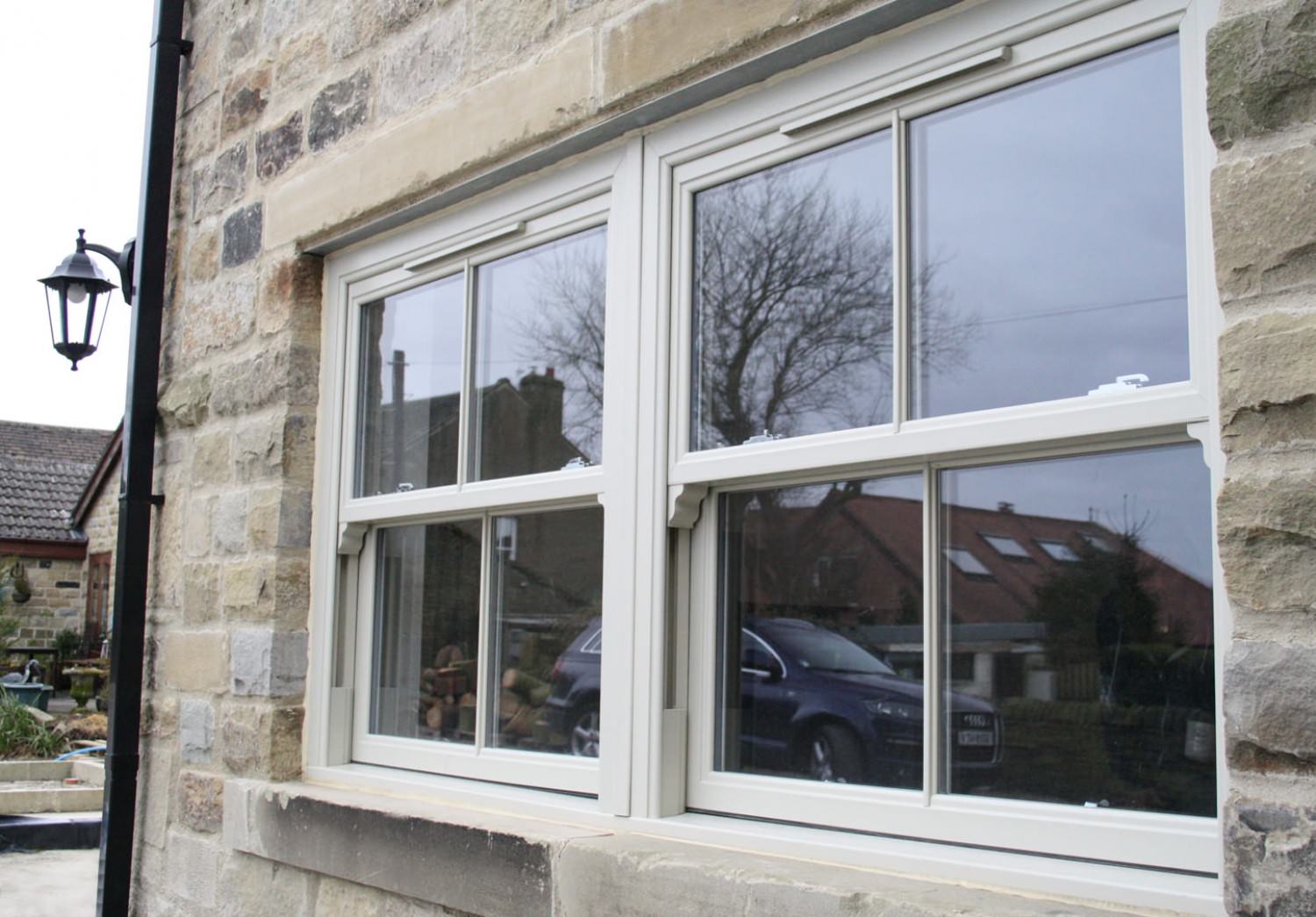 Sash Windows Prices, London
If you've been inspired by our timber sash window replacement options, then get in touch with London Sash today. We can provide you with a range of sash window styles, all of which are competitively priced and affordable. Our sash styles are the perfect timber sash window replacement offering bespoke visuals and modern performance.
Why not try our online quote engine and you can see exactly how much your new uPVC timber sash window replacement will cost. All you need to do is enter in your details, and you'll get a personalised sash windows price.
If you have any further questions regarding your timber sash window replacements, then please don't hesitate to get in touch with a member of our team today. Give us a call on 020 7043 2461 or fill out our online contact form.