Revive Your Wimbledon Home with Replacement Sash Windows
Alaskan Windows are a family oriented company, always striving to provide the best possible service to all of our customers in Wimbledon and London. As a FENSA accredited partner with many years of experience within the home improvement industry, we are easily the best group for the job when it comes to the installation of market-leading replacement sash windows.
Our dedication to quality sash window installations is also one of several reasons for our recognition with Trustmark, who is a government licensed body responsible for monitoring local traders for quality products and services. Similarly, our refusal to install anything except the finest replacement sash windows has earned us BSI certification in the form of the world-famous Kitemark symbol.
---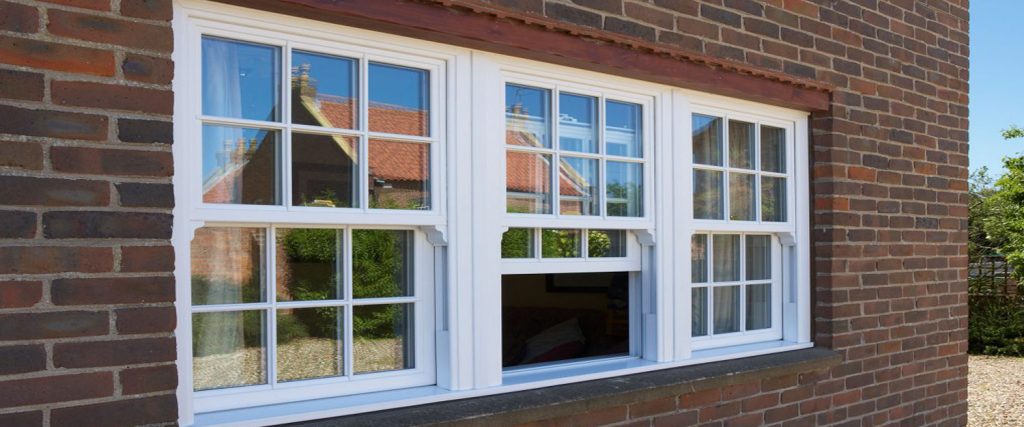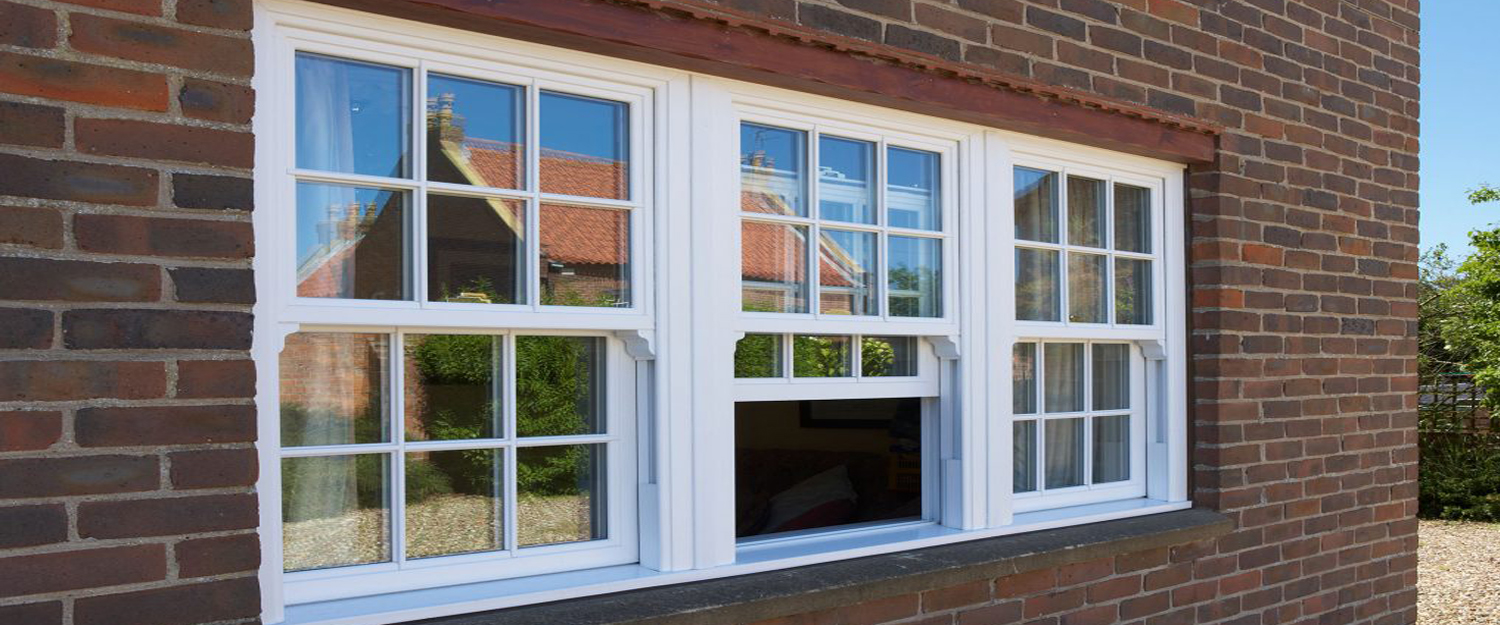 ---
Revive Your Wimbledon Sash Windows
If your current double glazed sash windows Wimbledon are fast going out of date, then you may have noticed that you might not be getting all of the qualities available of modern uPVC. While this is understandably concerning, we can offer you an affordable alternative in the form of our replacement sash windows. These precision engineered products will change your home for the better.
Crafted from an industry-leading profile, our replacement sash windows will bring optimum thermal efficiency, intricate security details and beautiful designs to your home. The marvels of modern engineering mean that the contemporary uPVC manufacturing process has managed to iron out any previous issues that may have plagued your older products.
Experience the Benefits of Replacement Sash Windows
There are a number of exciting benefits of substituting your existing double glazing for newer replacement uPVC windows. Namely, you will notice a discernible reduction in your outgoing energy bills, as you begin to rely less on your home's central heating. Instead, our products will keep your property warm by trapping heat behind your vacuum-sealed double glazing.
You will also benefit from an increase in security as the heavy-duty profile of your replacement sash windows outclasses the originals at every step. Our redesign of the classic pulley system includes the introduction of spiral balances, designed to ensure smooth operation and durability. This is an improvement on the traditional mechanisms, earning a Secured by Design status.
---