Replacement Sash Windows in Wandsworth
Improve Your Wandsworth Home with Replacement Sash Windows
At London Sash Windows, we understand the importance of modern performance when getting replacement sash windows for your Wandsworth home. Sash windows are integral to the look of most heritage homes as well as some modern designs. However, traditional sliding sash windows are notorious for their poor heat retention and unreliable operation. With our replacement sash windows, you can get fantastic heat efficiency and smooth operations at a competitive price.
Our styles of sash windows use innovative manufacturing techniques to give you fantastic energy efficiency and exceptional Windows Energy Ratings. The multi-chambered profile of our replacement sash windows allows them to trap warm air, keeping it inside your home. This energy-efficient profile is further supplemented with our flawless double glazing. As a result, you get a comfortable home that heats up with less energy consumption, lowering your heating bills and your carbon footprint.
---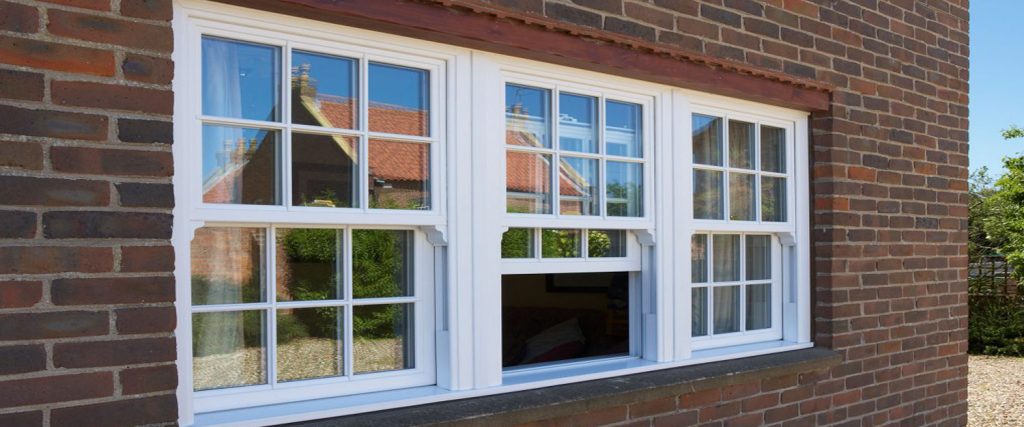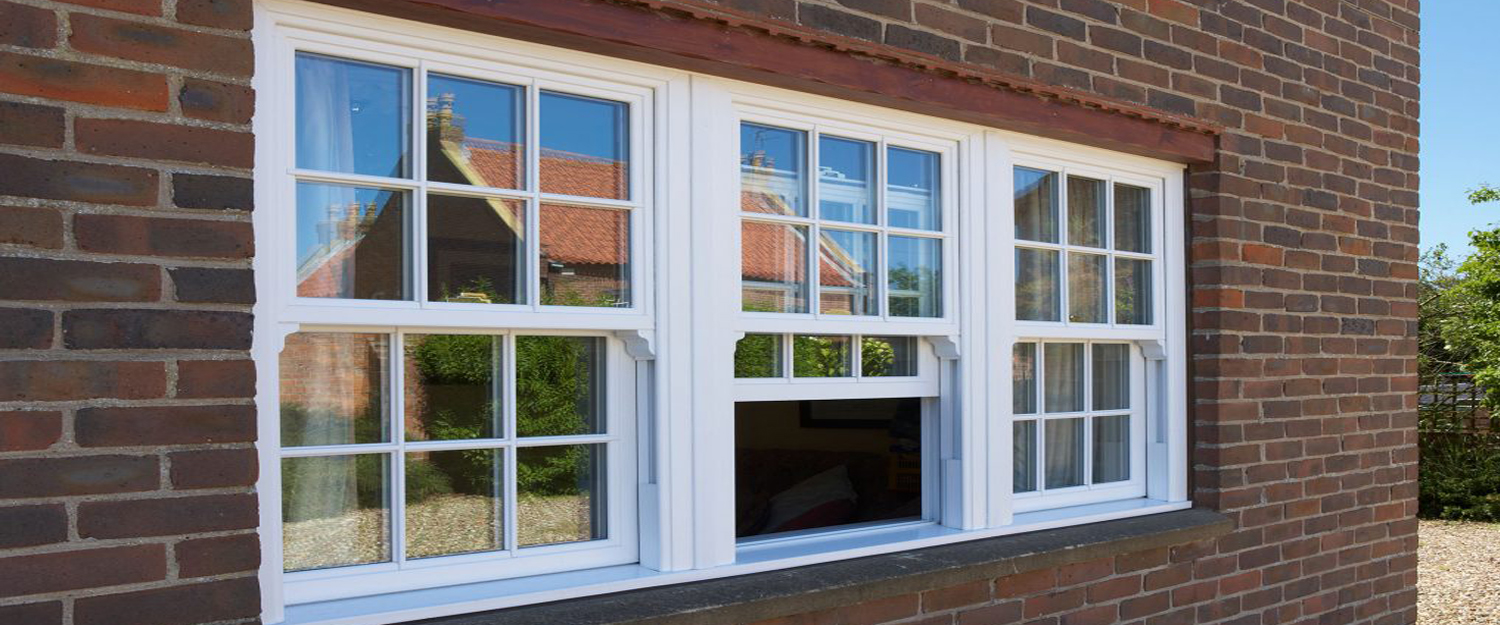 ---
Highly Secure Replacement Sash Windows in Wandsworth
We bring you replacement sash windows from industry-leading manufacturers in the country. As a result, you can be sure of the quality and durability of your replacement windows. Additionally, we ensure that we bring you only the best designs in high-quality materials so that you get strength and resilience. This strength adds to the security of your home.
Also, we have reworked the design of the old-fashioned pulley system and changed it to a modern spiral balance. These ensure a smoother sliding for your replacement sash windows. This mechanism is much more secure than your traditional sliding windows. Furthermore, we supplement the strength and security with state-of-the-art locking systems to give you up to a Secured by Design certification for your home.
Reliable Replacement Sash Windows Installations
Here at Alaskan Sash Windows, we are a FENSA-accredited company. This is why we work with installers who are qualified and experienced. As a result, your replacement sash windows installation goes in the least amount of time, but without any compromise in quality. This dedication to quality is one of the reasons why we are recognised by Trustmark and have a BSI certification of the Kitemark symbol.
All our installers have several years of experience which makes them masters of their craft. They have all the required training, but they also work hard at keeping up to date with the evolving techniques and regulations. Most importantly, they understand the value of customer service. This is why you not only get your replacement sash windows installed perfectly but also installers who care about your needs and requirements.
---