Replacement Sash Windows in Putney
We offer a gorgeous range of replacement sash windows to our customers in Putney. These beautiful windows are much more affordable than wooden ones but can be made to look exactly like them. We provide a host of woodgrain foils that will instantly transform the look of our replacement uPVC sash window styles.
This means that our replacement sash windows are perfect for owners of heritage homes. These windows help you maintain the timber aesthetics of your property. At the same time, they also offer modern performance, making them perfect for new properties as well.
Whether you are looking for replacement windows for your heritage home or a modern one, the window accessories play an important part in creating the right look. This is why we offer styling options like sash horns to give you the perfect appearance.
With our wide range of home improvement products, you can get a consistent look for your whole property. Combine your replacement sash windows with matching uPVC French doors or patio doors and give your home a makeover.
---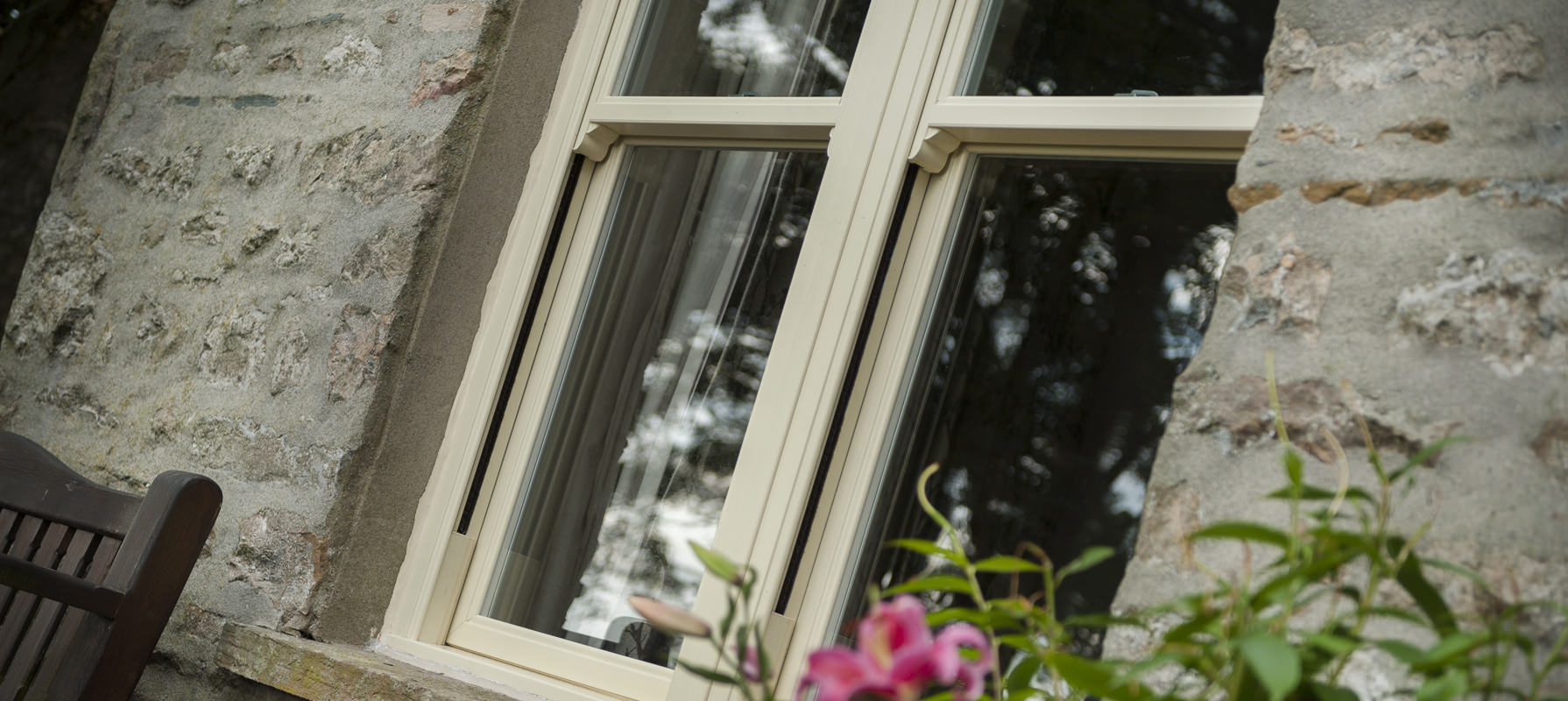 ---
Premium Replacement uPVC Sliding Sash Windows
With our replacement sliding sash windows, you will be able to do more than refresh the outer appearance of your Putney home. These windows will also help you enhance the performance of your property. Our replacement uPVC sash windows offer stellar Window Energy Ratings to keep your rooms warm.
They are also sealed to keep out cold draughts and rainwater seepage, giving you more than adequate weather protection. In addition to keeping you safe from the elements, your replacement sash windows will also keep you protected from intruders. We give you replacement windows that are fitted with advanced locking systems.
Additionally, our replacement uPVC sash window installation also includes safety features like optional restrictors. These prevent the window from slamming shut, keeping the user safe from injuries.
Durable Replacement Sash Windows
Our replacement sash windows come with the robust uPVC window profile by Liniar. This multi-chambered window frame gives you great heat efficiency as well as amazing durability. As a result, you can be sure that your replacement sash windows will last you many years.
Unlike older windows, our replacement uPVC sash windows are smoother to operate. They use a modern spiral balance operating system instead of the wheel and pulley system. This gives you a more reliable opening and closing that will remain just as smooth throughout.
These windows are also tailored to your Putney home. You can specify the size and configuration, and also the stylistic details, hardware choice, colours, and finish. This way, you can customise your windows to match the architectural style of your property as well as the décor of your interiors.
---