What Glass Options Are Available For Sliding Sash Windows?
Styles of Glass for Sash Windows
With sash windows, there are a range of glass options to choose from. When you choose to invest in new uPVC sash windows, you have a choice of glass available to you depending on your requirements. No matter what style of sash windows you opt for – and whether they are larger or smaller in design, our glazing options can be cut to size ensuring your sash window designs are exactly as you desire.
The range of glass systems are designed to offer different and unique performance aspects to enhance the overall functionality of the sash window. Keep on reading below to find out more about the range of glazing options we offer, and the incredible benefits they provide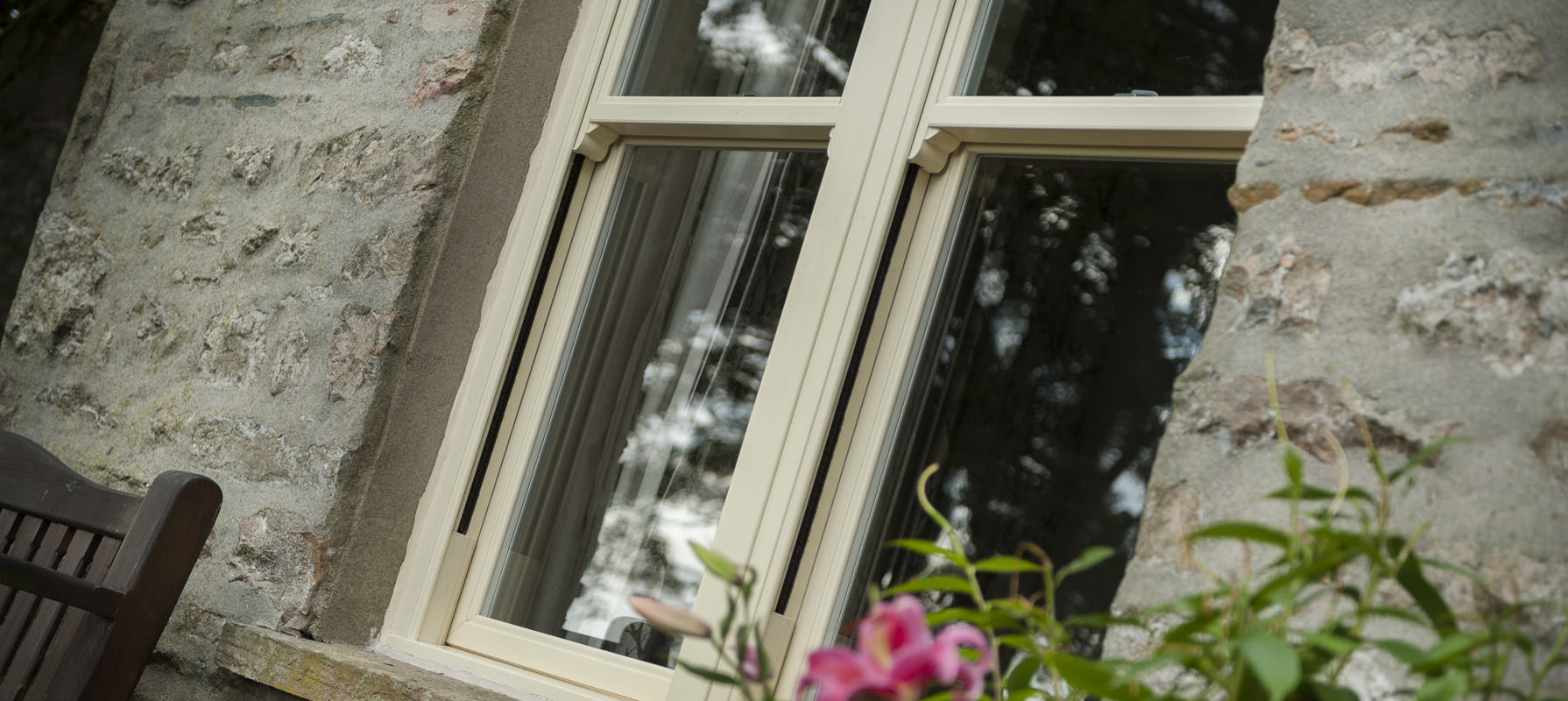 Double Glazed Sash Windows
As standard, all of our sash windows come with double glazing. An advancement on single glazing, double glazed sash windows feature two panels of glass that feature an air gap inbetween the panes. This prevents cold air from entering the property and retaining warm air for longer.
Due to this innovative design, you'll notice a considerable reduction in the amount of energy your Surrey and London homes consumes. As warm air will be trapped for longer, you won't have to worry about expensive heating bills.
With single glazing, only one pane of glass is used, thus meaning that warm is likely to escape and cold air will find it easier to enter through gaps. This is a less efficient option and will likely cause your energy bill costs to increase.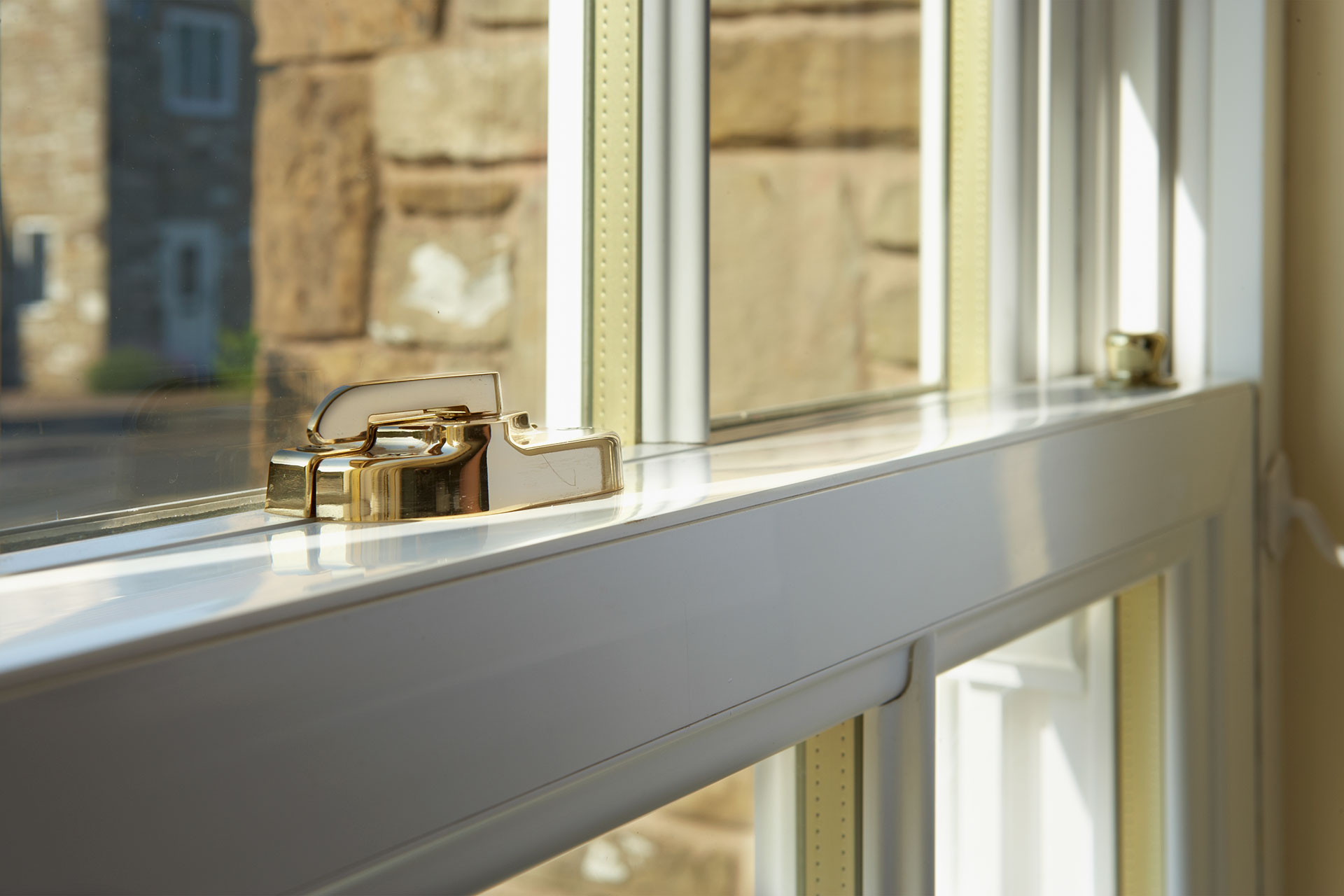 Secondary Glazing for Sash Windows
If you want to upgrade the glass within your sash windows even more, then secondary glazing is also an option. Secondary glazing for sash windows involves the fitting of a discreet internal window into your existing single or double glazed sash windows. There are many incredible benefits of opting for secondary glazing including better insulation and acoustic performance.
Secondary glazing is the perfect glass options for listed buildings in particular that are unable to replace an entire window. The sleek and discreet design doesn't affect the overall visual of the window and only enhance the performance.
For properties in urban and built up areas around Surrey and London, you may find that single and double glazing doesn't help with noise pollution. With secondary glazing, you can decrease sounds reverberation and enjoy a more peaceful and quiet atmosphere. The glass provides maximum noise reduction and can even reduce by up to 80%.
As well as their soundproofing qualities, secondary glazing is also designed to further enhance thermal insulations, thus helping to keep energy costs low and also help reduce your overall carbon footprint.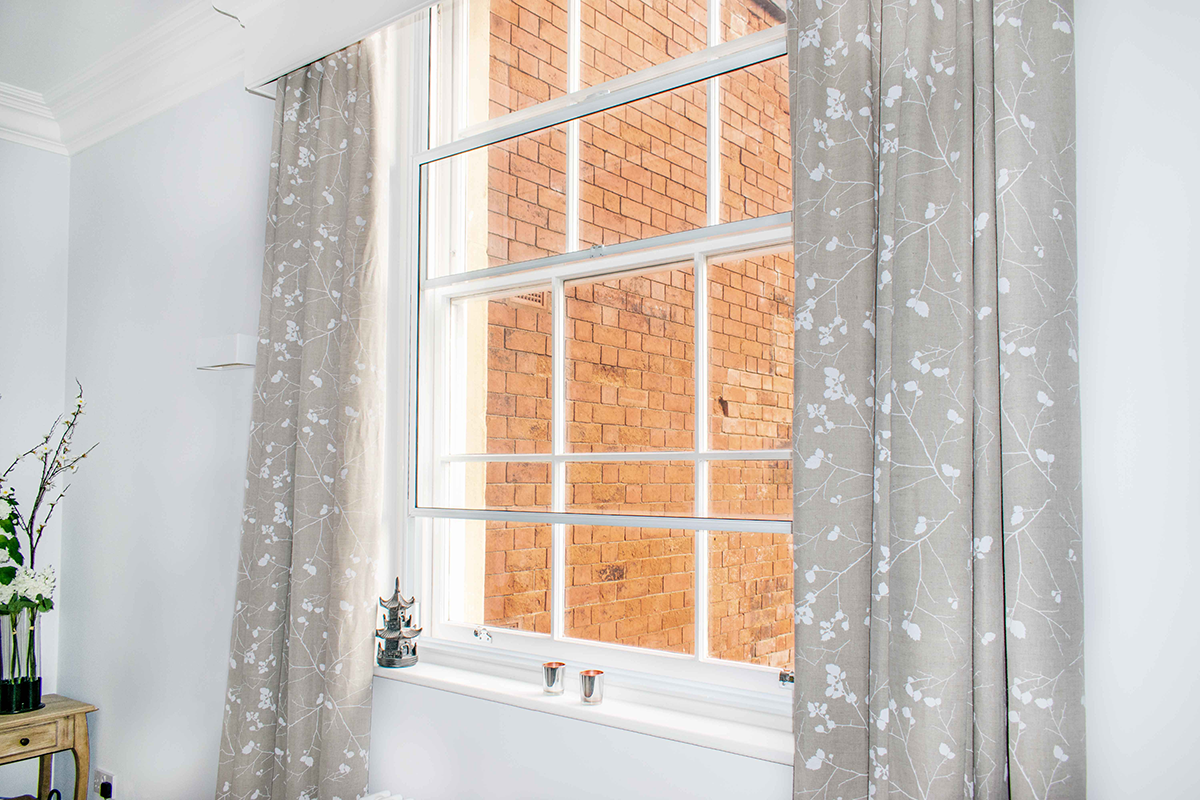 Glazed Sash Windows Prices, Surrey & London
If you are interested in upgrading your sash windows today with new glazing, then get in touch with London Sash Windows. We offer a range of glazing types, so you can be sure to find the perfect solution for your sliding sash windows project. No matter what your project is, we have an expert team that will assist you with every part of the project and provide you with a world class client service.
You can request a free quote today, and our team will be in touch with you to discuss prices for your personalised glazed sash windows in Surrey. If you have any additional questions about any of our glazing options or sash window styles, then please don't hesitate to contact our team. You can give us a call on 02070432461 or fill in our online form with any questions that you may have.
We look forward to hearing from you!