Sliding Sash Windows Prices London
Competitive Sliding Sash Windows Prices London
London homes are world renowned for their beautiful, traditional architecture, with part of their charm from period sliding sash windows. Unfortunately, original sash windows can be a pain, swelling with the weather to make opening and closing a challenge, and letting heat escape your property.
It is possible to prevent this happening with some of the latest technology in double glazing.  At Alaskan Sash Windows, we specialise in upgrading London homes with state-of-the-art sliding sash windows at highly competitive prices.
You can benefit from the latest innovations in design features as well as energy efficiency and high security, all with the beauty and elegance of the timeless sliding sash window.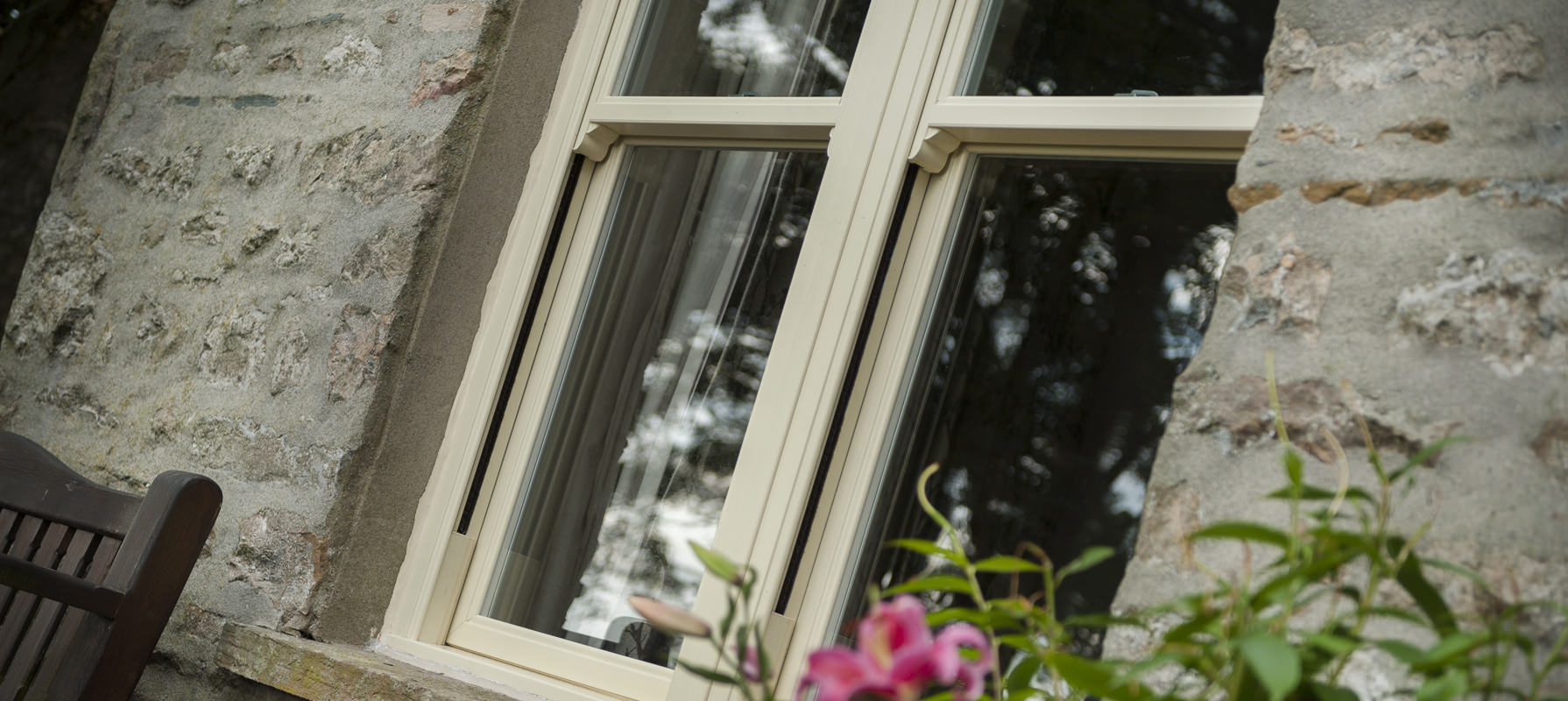 Replacement Sliding Sash Windows Prices
Replacing your sash windows with exact replicas can be costly and time-consuming.  You will need to source a traditional craftsman, who will expect a large fee for the creation of the windows. You will then have to then find an expert in the installation of replacement windows to fit your new timber design.
In addition to this, you will need to maintain your windows with a constant cycle of tasks to keep them in good condition and enable them to last longer.
Our modern replacement sash windows are far more cost effective and we complete the work from start to finish. We install precision engineered uPVC sash windows, which offer the authenticity traditional homes require.
Our sliding sash windows prices in London include the creation and installation of your windows, as well as the surveying to ensure they are perfectly made to the exact specifications you require.
They even come with a 10-year manufacturer's guarantee, as our fantastic windows are designed to last. You won't even need to undertake hours of upkeep, simply keep them clean and that's all there is to it.
With sliding sash windows prices like ours, combined with such perfect sustainability, you can be confident you are choosing sensible and cost effective replacements for your traditional windows.
Sliding Sash Windows Prices and Ongoing Savings
Our sliding sash windows prices are also offset by the ongoing savings you will make with this double glazing installed.
These cutting-edge windows feature all the latest innovations in double glazing, so you will benefit from the incredible thermal performance.
Our windows will help to keep your home warmer for longer by blocking out cold draughts and minimising heat loss. This is great for lowering your energy costs, as with Windows Energy Ratings as high as the ones given to our sliding sash windows, you will need far less heating to stay warm.
The clever structure of the profile is energy efficient, outclassing competitors and could be even beneficial to your property's EPC rating.
Technology to Last with Sliding Sash Windows Prices in London
One of the greatest savings you will make is with the long-lasting performance of our windows. They offer impeccable long-term performance, featuring spring balances far more effective than traditional pulley systems.
You won't need to keep having frayed cords replaced or weights adjusted, making our sliding sash windows prices even better.
Sliding Sash Windows Prices: Tailored Designs for Authenticity
Your sliding sash windows prices are tailored to you and the features you include for your London home improvements. We offer a range of authentic details to enhance the heritage appearance of your windows, enabling you to achieve the perfect look, and price, for your property.
Select our traditional sash horns for a more period appearance, or our Georgian bars to blend in with your surroundings or our accessories and hardware.
You can even choose the perfect colour for your windows from a vast array of options, including a natural wood effect finish. Highlight the elegance and charm of your home and reflect your individuality with our tailored sash windows.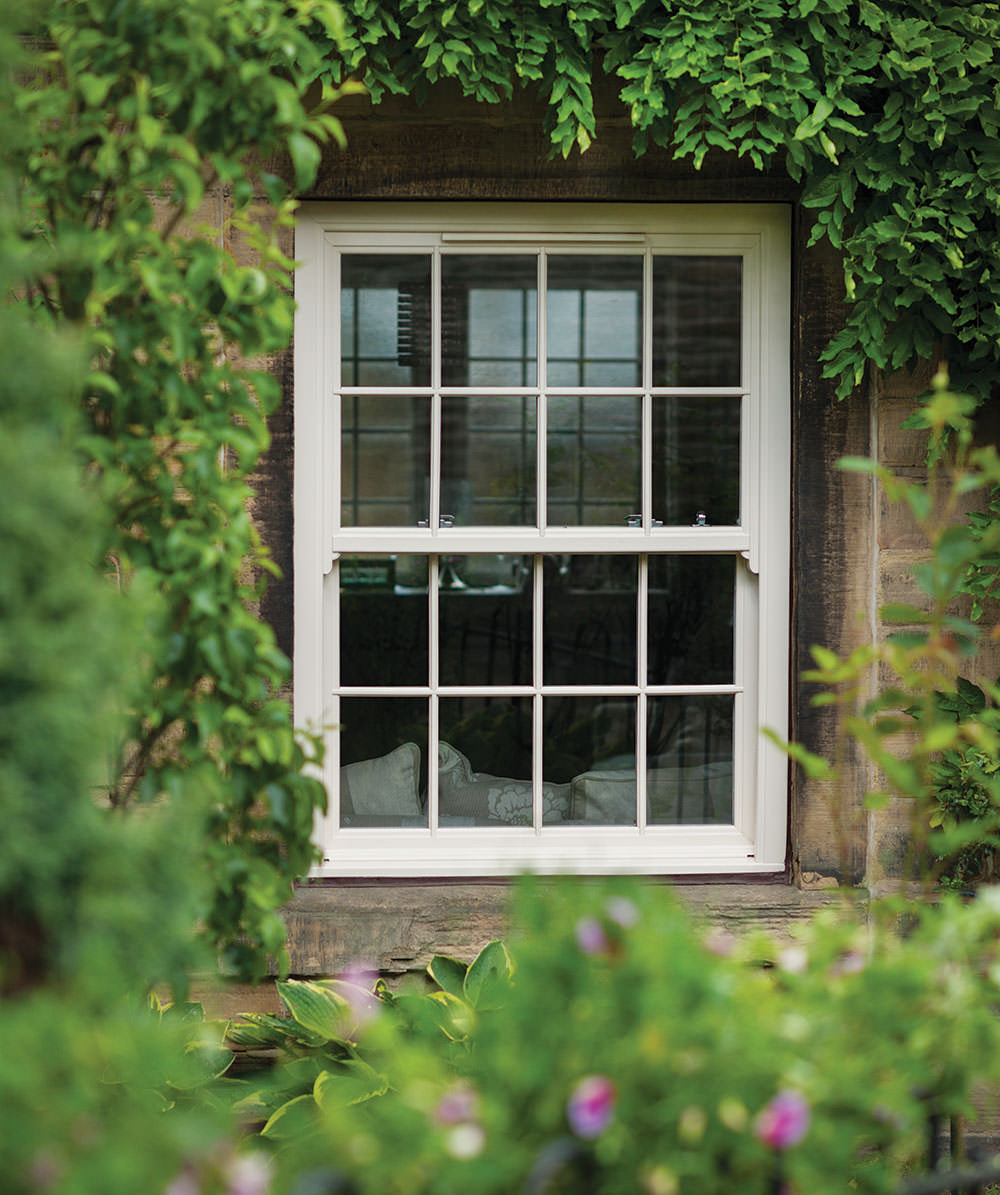 Bespoke Sliding Sash Windows Prices in London
Choosing Alaskan Sash Windows for your home improvements allows you to choose from an extensive range of options, creating windows which not only look fantastic but are also in keeping with your budget.
Our sliding sash windows prices are easily accessible through our online quoting engine.  You can create your perfect windows and get the costs in an instant.
If you prefer, our team are on hand to help you in every way they can simply get in touch, and we will find your personalised sliding sash windows prices in London.