Sliding Sash Windows London
Stylish Sliding Sash Windows London
Our sliding sash windows allow homeowners to enhance their home with a new addition that offers a classic charm, with modern performance. They are sure to be a wonderful investment for any home.
They complement traditional homes as replacement windows as well as contemporary houses. Sliding sash windows work well with every building property, meaning no homeowner needs to miss out.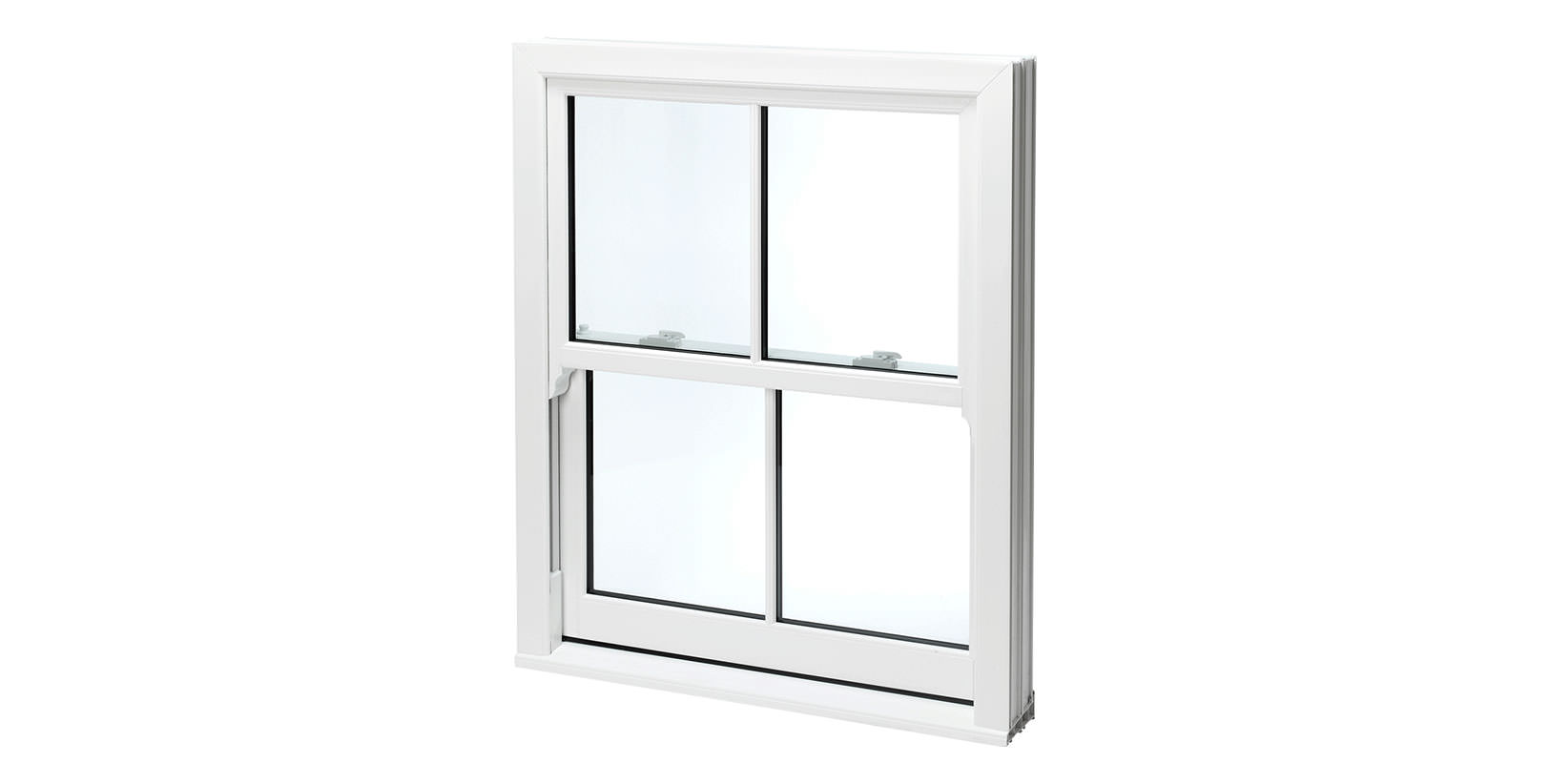 Versatile Sliding Sash Windows
Our sliding sash windows are completely child-friendly and safe to use. There is an inbuilt tilt function to allow for careful cleaning procedures, while child restrictors provide more safety.
We offer a vast selection of glazing options to go with sliding sashes, allowing you to completely customise the style they provide. There are some impeccably designed sash horns if you wish to enhance your heritage aesthetics with replica furniture.
We complete manufacturing with hand-finishing, to produce perfect symmetry for your sliding sash windows, ensuring you benefit from hardwearing, high-performance windows.
Accredited Sliding Sash Windows
Our sliding sash windows have received Secured by Design accreditation, which shows how strong and robust they can be. We want homes in London to be secure. Sliding sash windows achieve that.
We offer a 10-year manufacturer's guarantee on our sliding sash windows, ensuring customers are completely satisfied with our service and do not experience any faults.
Our sliding sash windows obtain Windows Energy Rating's A, achieved by innovative features such as argon filled glazing. This means the warm air will stay in your home where you need it.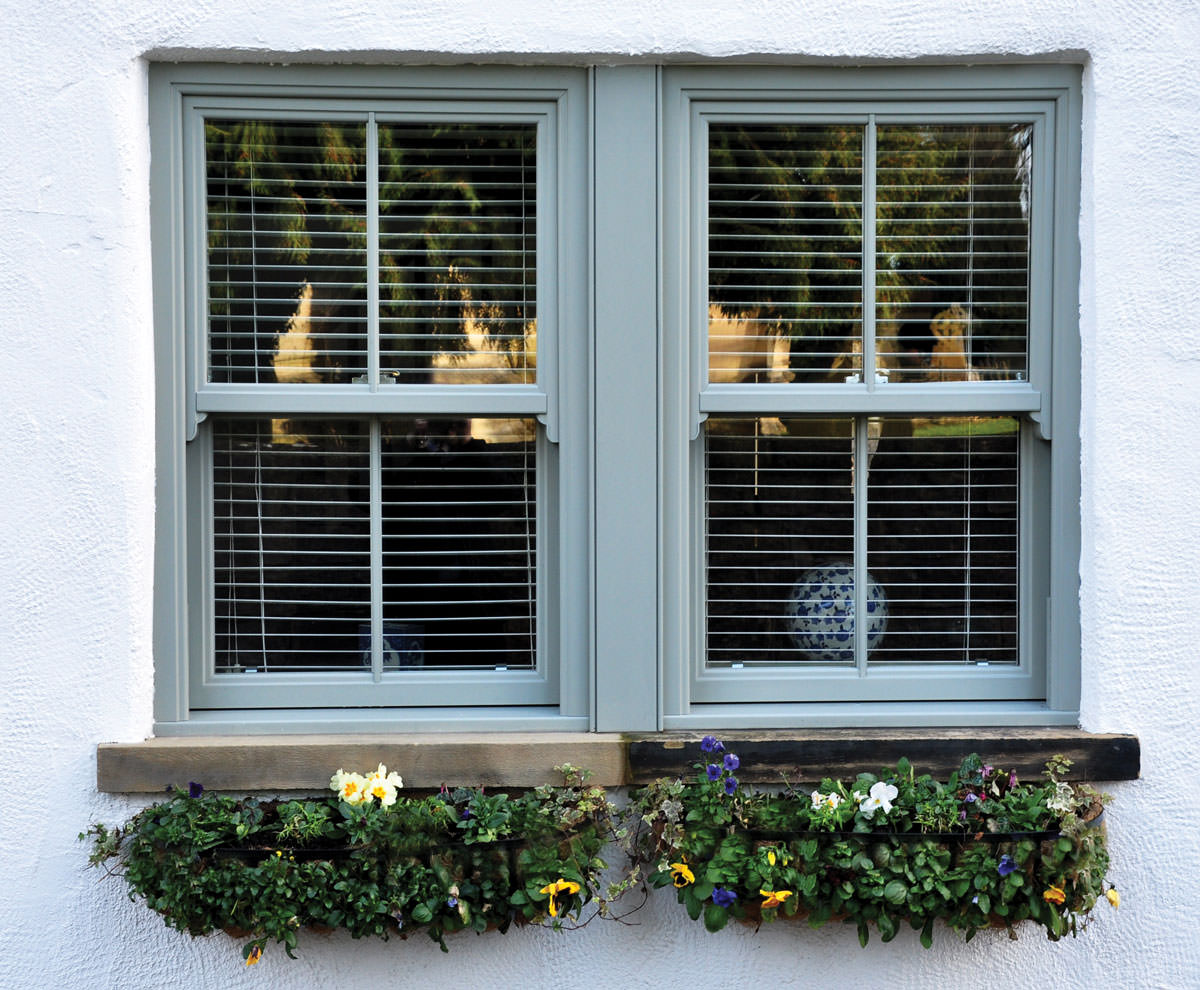 Highly-Secure Sliding Sash Windows
Our functional sliding sash windows slide easily up and down and lock securely to provide a safe environment. We use high-standard locks that are Secured by Design for your peace of mind.
We offer a very subtle, secure set of handles, which are designed to reduce leverage points. Our locks are fitted neatly within the profile and with strikers to ensure they cannot be broken into.
Our windows feature an innovative spring balance mechanism for robust performance, meaning your sash windows will never fail to secure your home, even after extensive of use.
Thermally-Efficient Sliding Sash Windows
Our high-quality multi-chambered uPVC profile's prime function is to retain heat in the home and divert cold draughts. There are also especially concealed gaskets fitted to the profile to provide weather proofing from water ingress and air leakage.
Your home shall remain warmer for longer. You have the option to use a special tilt function to gently ventilate your home without reducing the security of your property.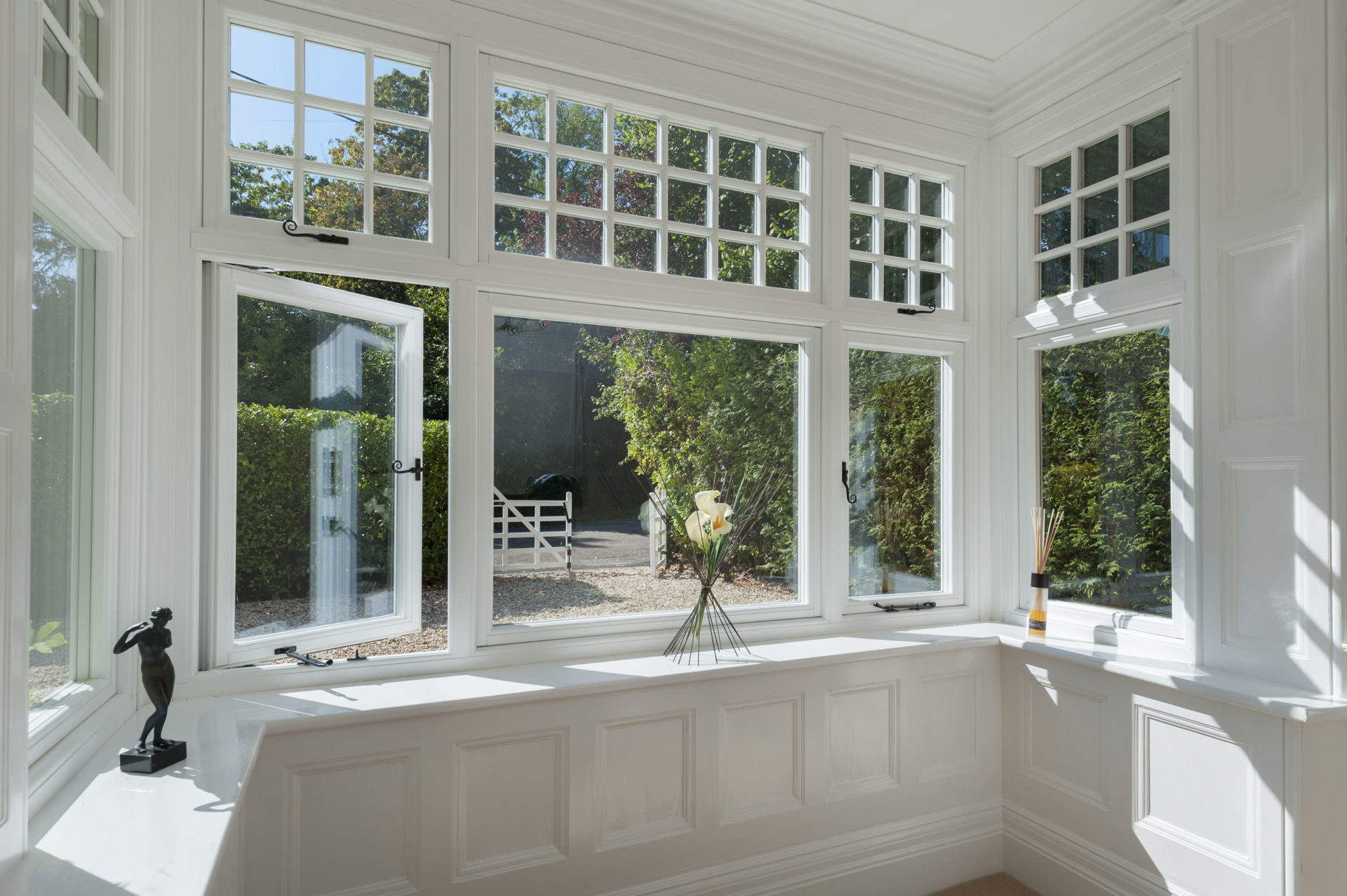 High-Quality Hardware
We utilise the strongest components in our window designs without spoiling the sliding sash aesthetics.
A high-security latch sits on top of the sliding sash frame so that when it is slid open it is firmly secured and unable to be moved.
We've received great reviews on Checkatrade about our sliding sash windows. Why not visit their website to see how others benefitted from them in London?
When double glazed these windows make a home safer, more efficient, without sacrificing the style. We use high-quality glass for our glazing to complement our high-quality profiles and frames.
Beautiful Aesthetics
Our low-level PCE gaskets ensure reduced sightlines across our sash windows design. They provide you with enhanced weather performance and expand the view through the window.
Sliding sash windows are in style right now due to their modern functionality but traditional aesthetics. We use uPVC for our stunning sash windows to remain beautiful for time on end.
Alaskan Windows provide a stunning selection of colours to tailor the style of your window. These beautifully bespoke colours come in standard colours and woodgrain finishes.
You'll have the luxury to decide from our great variety including classic white or golden oak, which can complement other features of your interior or exterior exquisitely.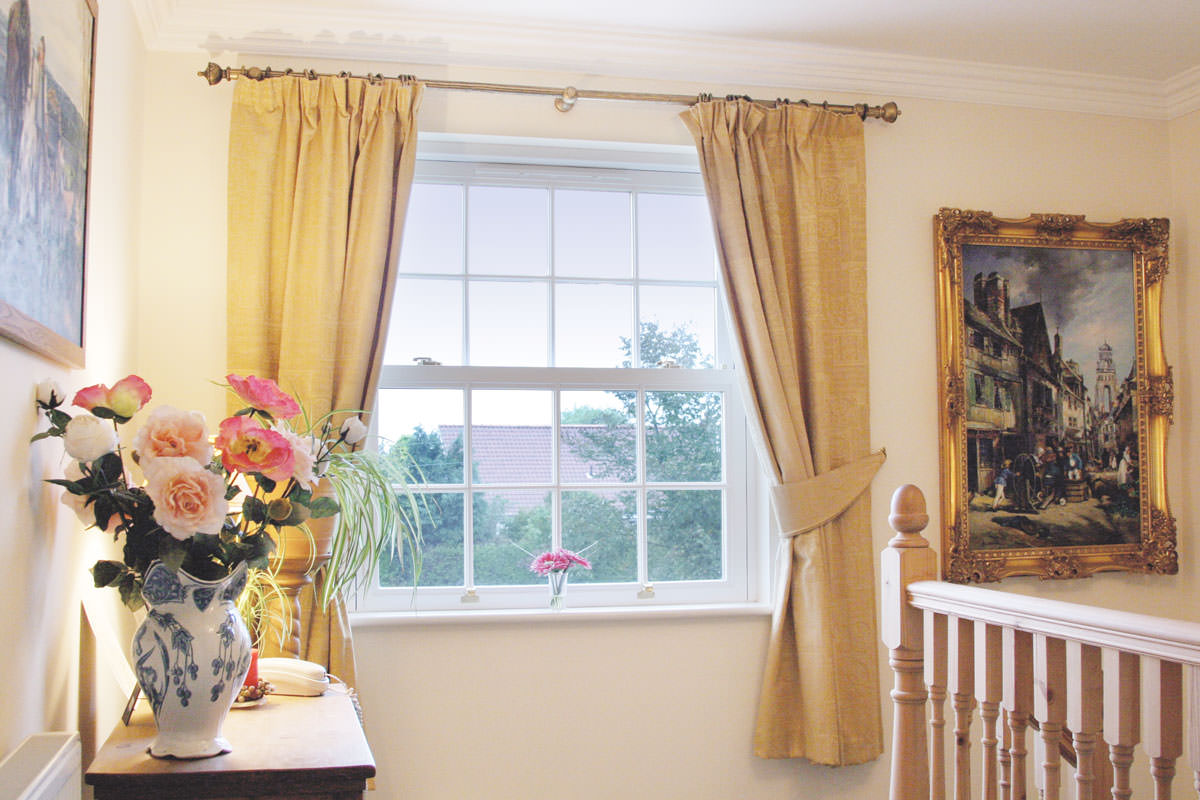 Sliding Sash Prices
We offer an innovative online quoting engine, allowing you to obtain your quote instantly. Visit the page and select your design exactly how you imagine it. We will then offer a competitively priced quote!
If you need to talk to somebody, we would love to hear from you. Please check out our online contact page for more details on how to speak to a member of our professional team.